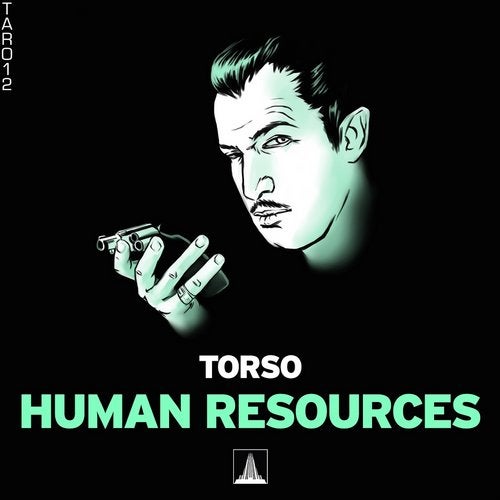 Release Date

2016-03-28

Catalog

TAR012
Dublin residents Zachary Davison and Sean McTiernan, collectively known as Torso, are quite the rarity. Firstly, their demo sounded tailor-made for Tessier- Ashpool - and I would later be delighted to find out that indeed it was. Secondly, this was not achieved via aping any of our previous releases, but by understanding our aesthetic and anticipating what we'd be looking for next. Thirdly, no amount of their proprietary aesthetic (which we'll discuss shortly) was sacrificed in comingling with our own.

Fourthly, as of writing this, their online profile is nigh-negligible - this is their first outing of any kind, and it was made in a vacuum at that. This praise might seem conjectural, but in an age of torrential SoundCloud fuccboi barrage, artfulness of this sort is a godsend.
Not that Torso are some eccentric savant types. In fact, they're two of the funniest blokes I've ever had the pleasure to converse with, and a bit of a real-life odd couple.

Between the two of them, they've explored every nook and cranny of pop culture, counter-culture, and regular culture, whether it was Zach trekking the world, or Sean becoming an authority on film and comics, or the both of them being in every conceivable scene at one point or another - to the effect that their friendship and collaboration, though initially socially unlikely, became inescapable as a sheer byproduct of their synchronicity. Knowing this, it's suddenly less puzzling how they emerged so fully-formed. And with Sean holding the conceptual reins, and Zach's command of audio in their employ, said form is that of B-movie horror transcribed into cyberized, punishing, off-kilter industrial techno.
Leading the charge is "Correct Translation Of A Headbutt", which could not possibly be titled more aptly. Equally indebted to heyday EBM as it is to current innovations from everywhere across the British Isles, it hinges on nosebleed- inducing tension, achieved via its seemingly ever-escalating arp and increasingly more blood-curdling screams of terror.

Right before it becomes too much to bear, it shifts into a kick bombardment punctuated only by guttural, mechanized chants. The arp returns for a Carpenter-esque foray into melody, then the pummeling resumes, even fiercer, and fully submerged in bone-chilling atmosphere. For his take on the opener, Mutual Friend ups the tempo and strips things down, with San Franciscan electro sleaze taking center stage - a club-ready slab of prime beef atop which the original's horror unfolds, peppered with squelches so acidic, they say "battery acid" more than they do "psy".
"Fat Vint", named after a minor character in the 1958 western "Warlock", is, quite appropriately, a percussive gallop, its frenzied energy a perfect simulacrum of the maddening treachery of frontier law. And as if it wasn't already intense enough, a paroxysmally eerie and unnerving FM synth line pervades the proceedings, morphing and recursively glitching with every bar. For my OptimixTM, I took the western theme and ran with it, employing a lot of its sonic mainstays, albeit in heavily processed and - I suppose - rather unsettling ways. Electro again here - this time with, daresay, a hefty braindance slant to it instead.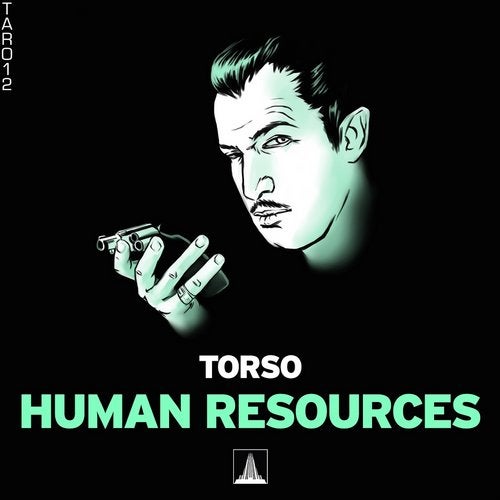 Release
Human Resources
Release Date

2016-03-28

Catalog

TAR012