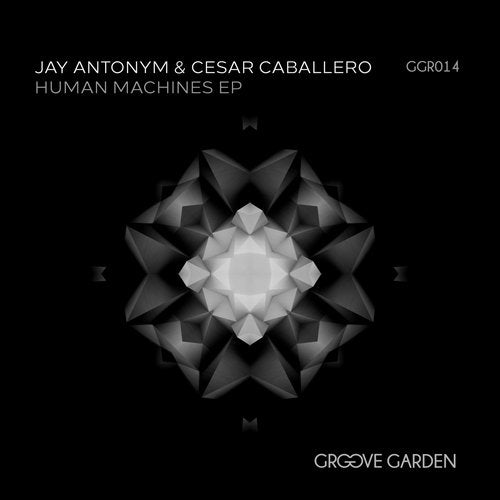 Toronto, Canada - The founder of Groove Garden Recordings, Cesar Caballero pairs up with Jay Antonym aka AJP or Antonio Jose Pineros. Both of Colombian descent, Cesar Caballero first began with a 2 year residency at Oz Nightclub, Cartagena's first underground house music club back in the year 2000. He then relocated to Toronto touring North America with his band, Wayove before starting Groove Garden Recordings. He has brought forth his warm South American style to his next EP, 'Human Machines'. Jay is a Colombian DJ/producer born in Oregon who has been involved in production since the age of 16.

'Human Machines' begins with a track of the same name that starts off with a unique drum sequence that continually adds melodious undertones before moving into a funky, techy groove. 'Human Machines' keeps chugging along before a harmonious mixture of chords present themselves and the beat goes on. The 2nd track in the EP, 'House Lyrics' contains much more condensed beats while a male voice asks you to "dance to the music". Next up is 'Crashed' - an infectious and catchy production that has an emotive feel to it allowing the listener to become enraptured in the sound. To end the 4 track EP, is the instrumental version of 'House Lyrics' which strips out the male vocal.

'Human Machines' will be released a few weeks prior to BPM Festival in Mexico which Cesar has spun at for the past 4 years. The warm harmonies and melodies in the EP are perfect for the warmer climates and settings but also work well in club settings and atmospheres as well.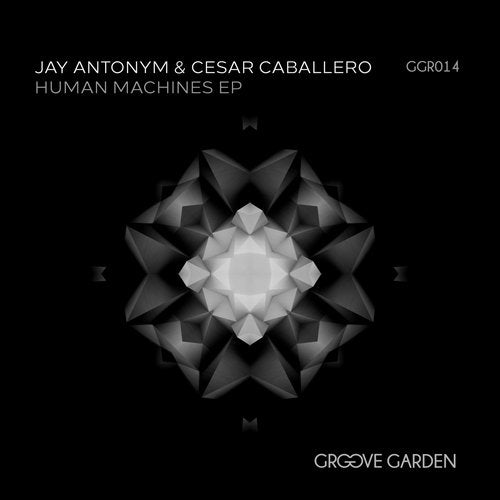 Release
Human Machines