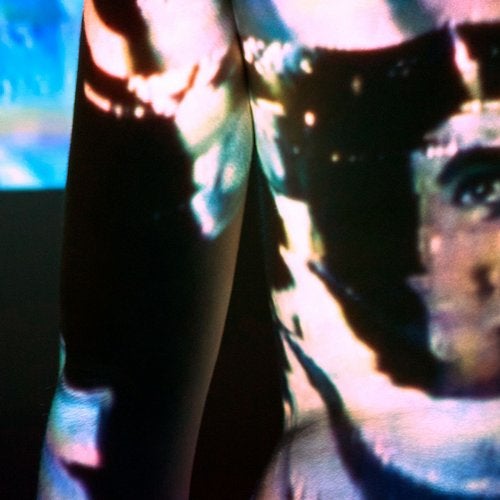 Working predominantly in amongst Grime's diversifying climate, Mr. Mitch continues to spearhead the conquest of uncharted territory. Utilising his Gobstopper imprint, he continually offers up a platform for auspicious producers to experiment both within and outside the genre's framework and the next to step up is Social State.

Following up Gobstopper coups from Bloom, Strict Face and Mr. Mitch himself, Social State reintroduces us to his esoteric take on rhythm, melody and structure and adds further facets to the sound he introduced to us in his self-released 'Microdot Monday' back in November of 2014.

'Human Error' opens things up with dystopian melodicism coupled up with stumbling, off-kilter drum patterns before 'She Was Loved' sits pellucid textures atop swooning 8-bit synth lines.

As odd and as characterful as Gobstopper followers will expect, this - their 13th release - reaffirms justification for the labels persistent exploration. It also proves that whilst depths are being tested, the introduction of new artists such as Social State means that they are by no means exhausted.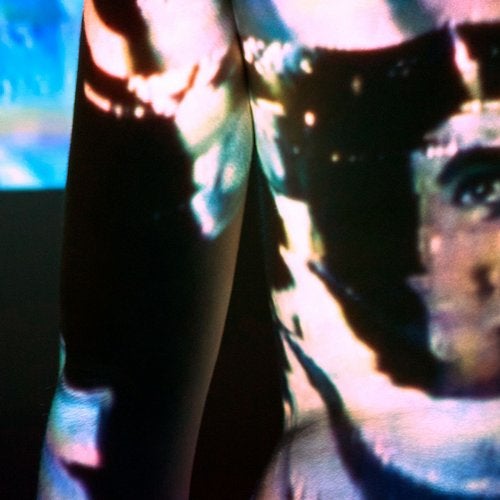 Release
Human Error