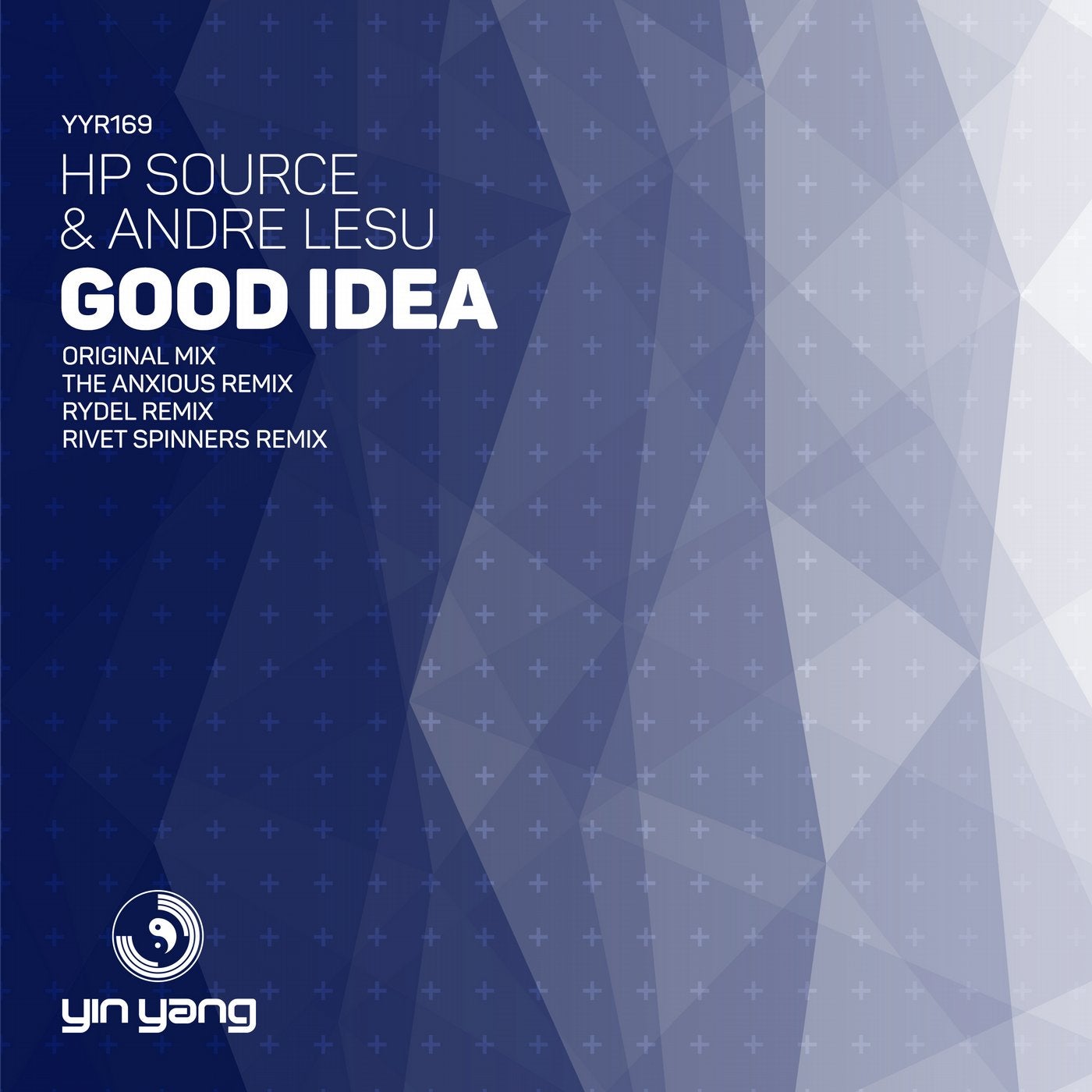 Release Date

2016-08-29

Label

Yin Yang

Catalog

YYR169
When 2 leading think tanks join forces, there will not only be trouble, but it can breed a Good Idea.

This was a Good Idea Andre Lesu joining forces with the 2 hot duo of HP Source. Ouch.. it was always gonna be fat. Word!

The original is techno cross tech monster with some superb vocals chanting Good idea and other off your head whispers that spin round the brain. The break down is sweet and builds into a crescendo of superbness before kicking back in with force. GOOD IDEA.. YES!!.. Excellent original.

Remixes are of course super fat.

First up is one of the worlds leading Techno DJs:- Mark EG and Chrissi in their guise of excellence as The Anxious. They take the though techno route on this bad boy, making use of the vocals in something more pounding to a hard crew. Absolutely excellent :)

Rydel. did I hear Rydel. GRRR.. This man is very humble. He has been around for a while. His tracks are always excellent. BUT this happens to be what seems to be his best work to date. This is one one hell of a driving techno track. Again uses the vocal for superb impact. Its about the bass for this bad boy. Amazing Rydel.

Rivet Spinners up next. These guys are always on fire. This tough little monster will also kick ass with the cross over crew. Check out that quiet breakdown as it builds back up. Super..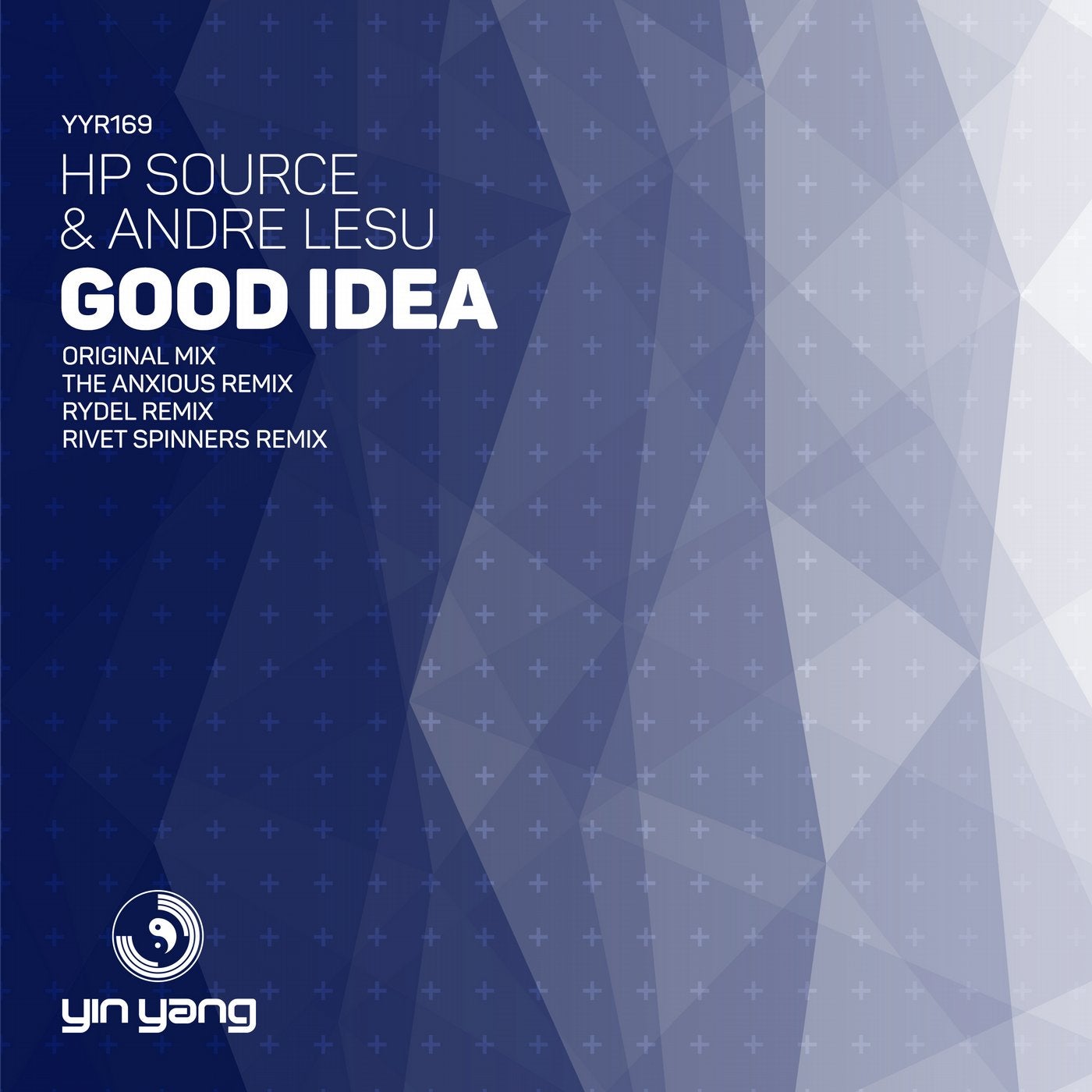 Release
HP Source & Andre Lesu - Good Idea
Release Date

2016-08-29

Label

Yin Yang

Catalog

YYR169