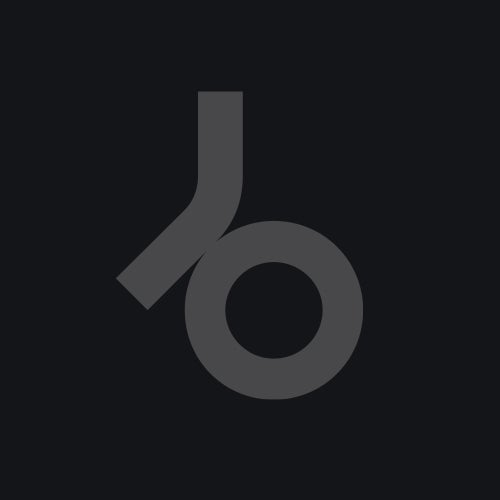 DJ Mannix, Double Jackpot Poductions: "That mix is MASSIVE!!!"

Stonebridge: "Love it - NEED IT NOW!!!"

Sonny Wharton, Renaissance: "This is Big. Killer tune for the summer.

James Algate, Godskitchen: "Played it on Saturday went down very very well"

Jonathan Ulysses, Space Ibiza: "Just got the cd and it was well worth the wait, 8/10 will be playing this weekend for sure, really like..."

Damian Wilson, Radio One: "Sounds like it would be a hot little number in the clubs"

Trophy Twins, Radio One: "Really like the cloud 9 track"

Jupiter Ace: "Some great stuff"

Denis The Menace & Jerry Ropero: "Will support that for sure!"

Lil Devious: "Really nice track - has a very C-MOS Axwell mix sound to it"

Kev Hill, Ministry Of Sound: "Wouldn't mind having THAT in the Arsenal!"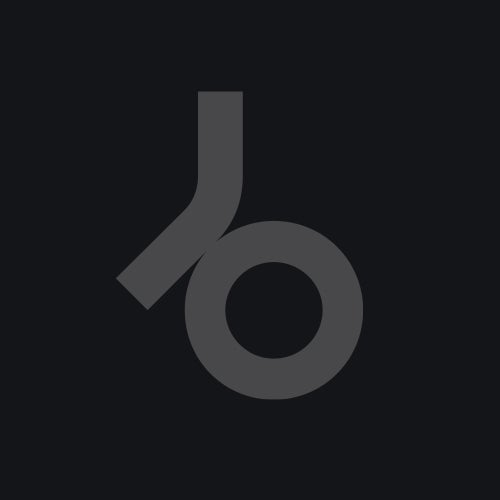 Release
How Shall I Rock Thee (Remixes)