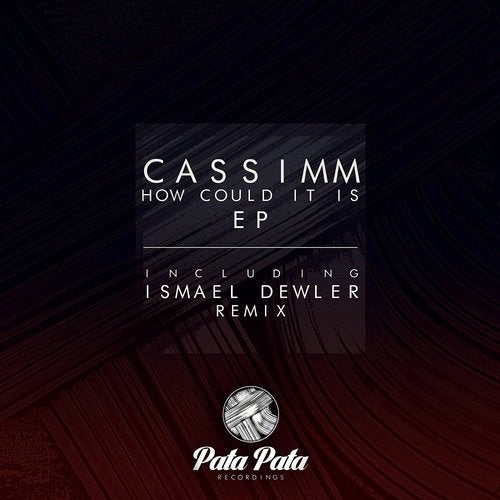 This is it. Were marking the start of something big. Its the official premiere of Pata Pata Recordings. We are proud to present you our first release, CASSIMMs How Could It Is EP, enforced with an Ismael Dewler remix.
CASSIMM, also known as Alessio Caforio is an Italian producer trademarking the classic and legendary house sound with a personal twist.
How Could It Is feels like a complete package from the very start. Its a deep bass driven track, supported by an evolving lead synth, taking a pit stop in the middle to introduce a dimmed chords & persuasive vocal lines combo which completes a tricky sounding vibe that just explodes moments after, and repeats in your mind even after hitting the stop button (which we know youll resist to do).
Ismael Dewler is a producer hailing from Spain with a plethora of quality releases under his belt. Its no wonder we acquired his services for this release.
His take on How Could It Is results in a groovy, pumping tech house jam, and with his secretive use of the vocal bites, you are surely anticipating the climax, only to realize its been there the whole time. Its a non-stop body mover, this one.
You are set with tracks that fulfill your club and/or leisure needs in the foreseeable future.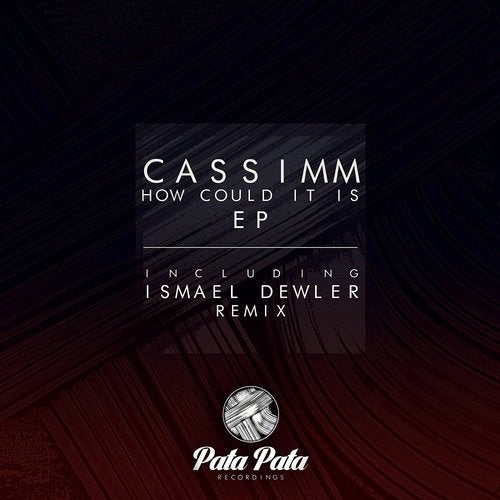 Release
How Could It Is