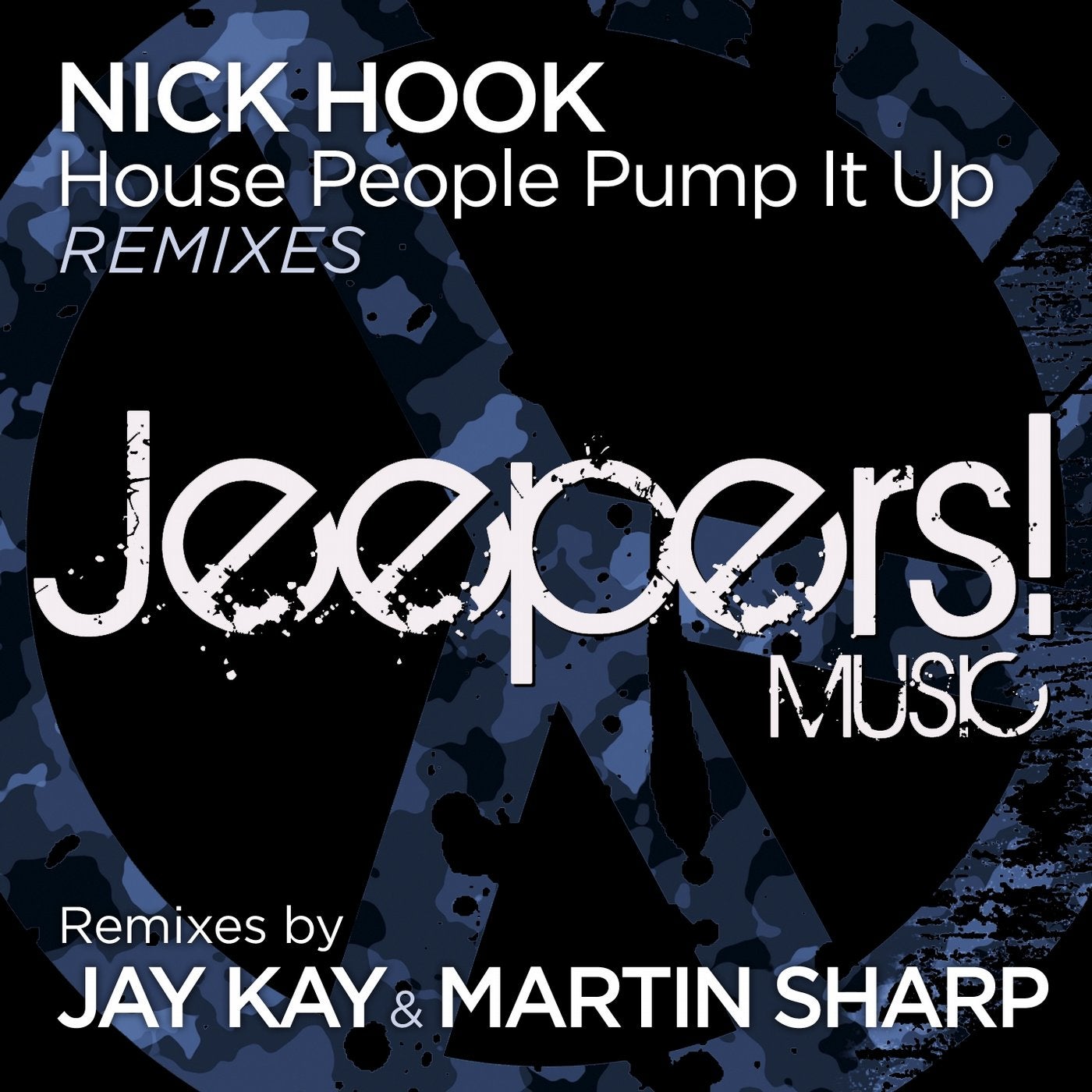 JEEPERS! proudly presents two brand new, top-notch, mixes of NICK HOOK's 'House People Pump It Up'.
The remixes come courtesy of JAY KAY and MARTIN SHARP, two producers who are at the top of their game at the moment. 'House People Pump It Up' was one of Jeepers! most popular releases from 2016, and these new mixes will prove to be even more popular.
Another quality release from Jeepers! that's guaranteed to make your dance floor jump.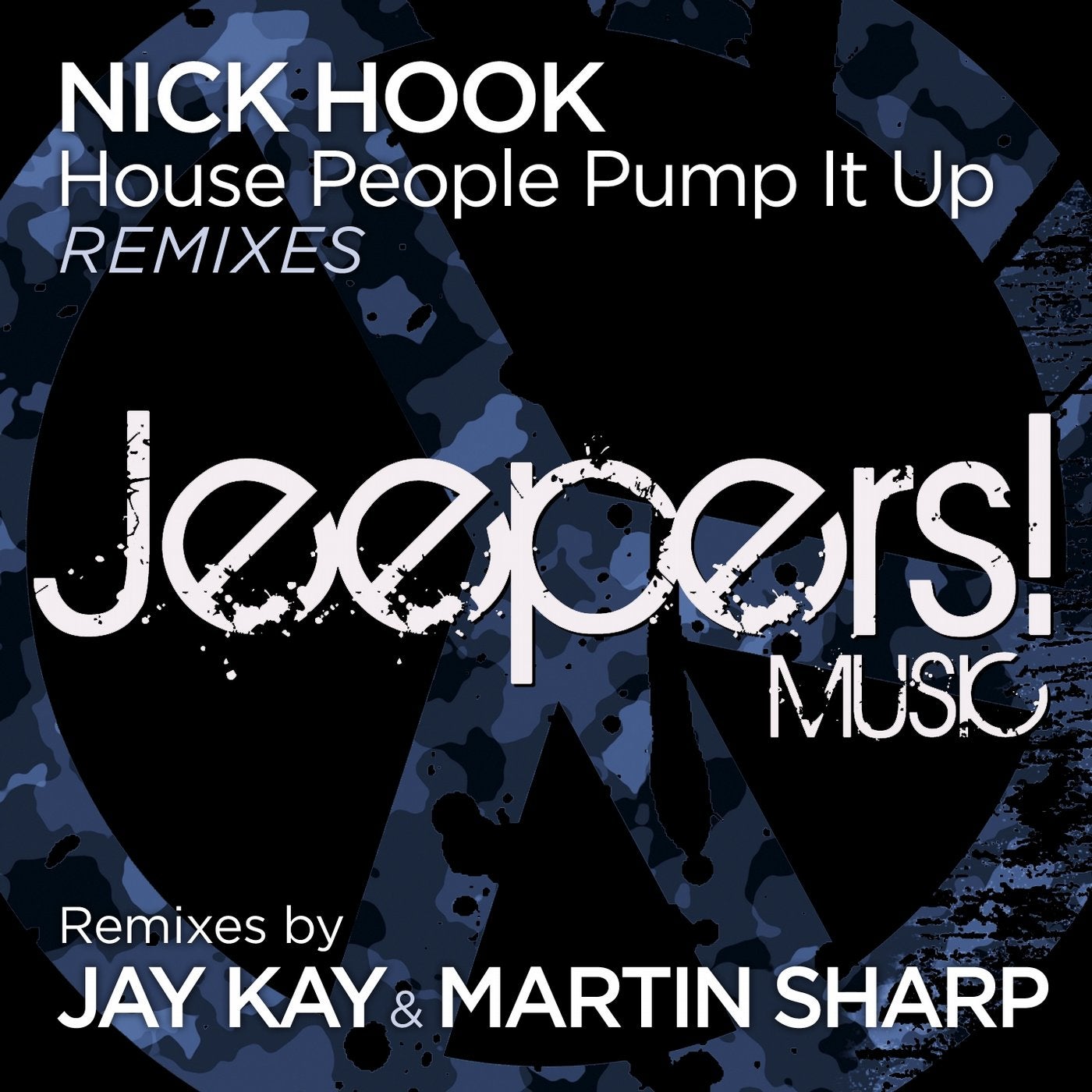 Release
House People Pump It Up (Remixes)