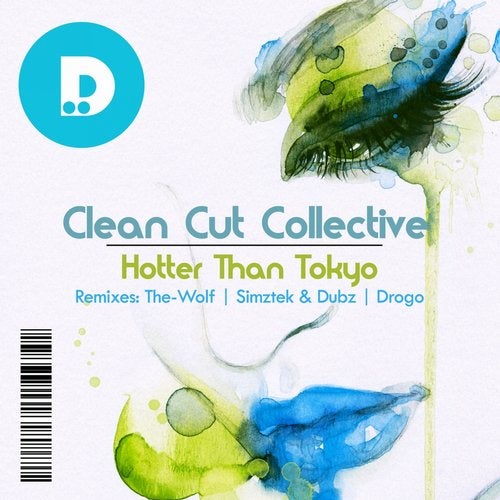 Clean Cut Collective return back to the label, which gave them a new platform and audience in 2015.

The original, is a cool slice of electronic deep soul music, superb undertones, subtle top grooves make this one of their best works to date.

Up Next: The-Wolf.
Gaining big support this year, after several impressive releases, quirky basslines, and synths, roll nicely to the break, where the chopped up looped up vocals, carry through until the groove.

Simztek & Dubz: After their last release on DRUM we welcome back a duo, we rate highly, who we think will do big things in 2016. You heard them here first. Big Drums, Big Synths, Peak Time Mix.

Drogo: New Blood. Deep Tech, Extremely Balearic vibes. Welcomed to the fold.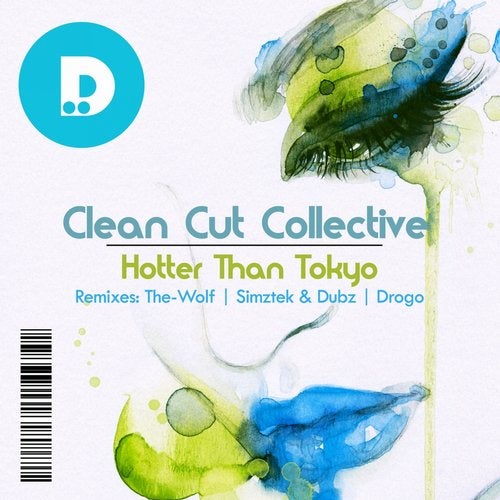 Release
Hotter Than Tokyo