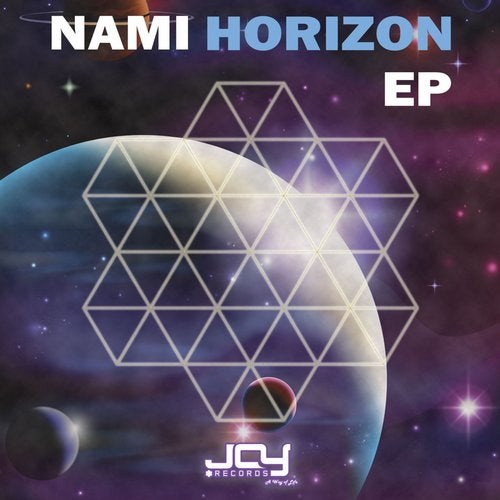 Release Date

2015-02-09

Label

Joy Deep

Catalog

JR0045
The official debut release by the up and coming deep

house/indie dance DJ and producer Nami is out now.

In this melodic and groovy EP, Nami takes us on a journey

beyond our imagination, with his dirty and enchanting

sounds from start to finish.

It all starts with the first track "Horizon". This track builds

itself like a long road from the first beat until the end of it.

The relaxing vocals enter and drift you far away.

The second track "Cry" (feat. Eran Gerber) continues the

musical journey as the heavy bass keeps the flow of the

track, while the vocal sample saying "you can cry", surfaces

a strong impact which then follows with a melodic tune.

The third track "Ballad to the Martian" is a manifestation of a

dream. All the chords and vocals were played in Namis

dream, and as soon as he woke up, he went to the studio to

record it.

The fourth and final track "Trickstar" (feat. S.A.R) is a funky

and more innovative track, that is a combination of analog

and dry distorted synth sounds as well as a trumpet-like

sound that was recorded live from a vinyl of an unknown

song.

If you're a deep house and groovie music fan you will love

this one, as it tends to be one of the best melodic deep

house/indie dance albums of the decade.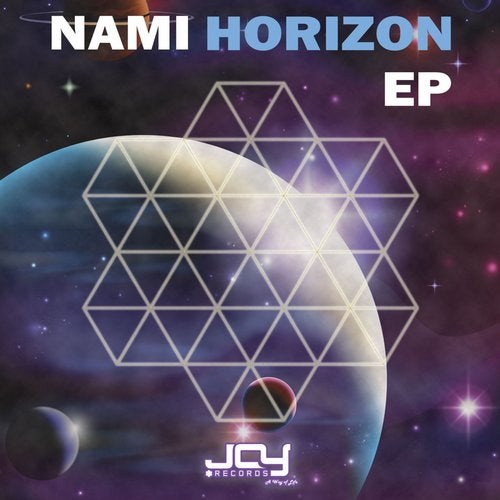 Release
Horizon
Release Date

2015-02-09

Label

Joy Deep

Catalog

JR0045