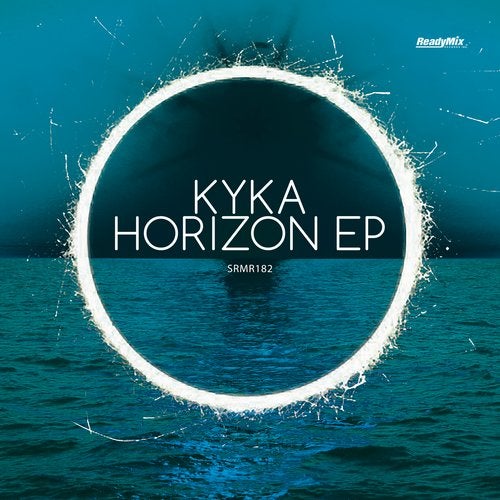 Release number 182 on Ready Mix comes from the musical mind of Estonias Jürgen Pärnsalu aka Kyka. A producer and DJ with over two decades of experience, Kyka has built up an enviable reputation among lovers of progressive and deep house sounds.

Title track Horizon gradually raises a shimmering wall of sound, with hypnotic techno-inspired percussion and sweeping pads, topped with glistening vocal fragments.

Greek radio producer turned music maker VieL delivers an introspective, meditative version of Horizon, calling to mind a cozy forest glade in contrast to the original tracks dramatic sonic vista.

Macedonian producer Oliver Petkovski applies a different kind of progression to Horizon, driving and percussive at times, soft and inviting at others, all whilst retaining the tracks sense of space.

Second original track titled Artificial closes out the package, showcasing Kykas harder edged side with filtered metallic synths, pushy drums and a frankly stomping bass groove.

Enjoy!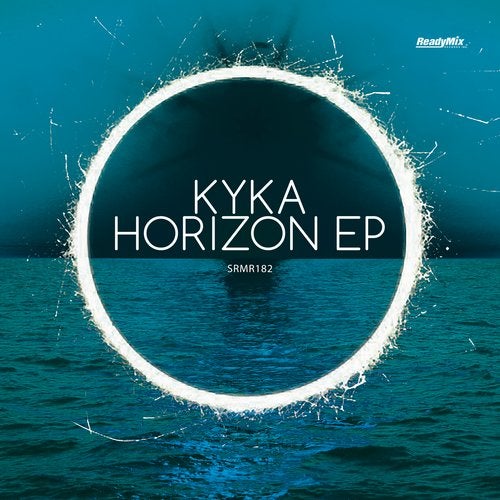 Release
Horizon EP