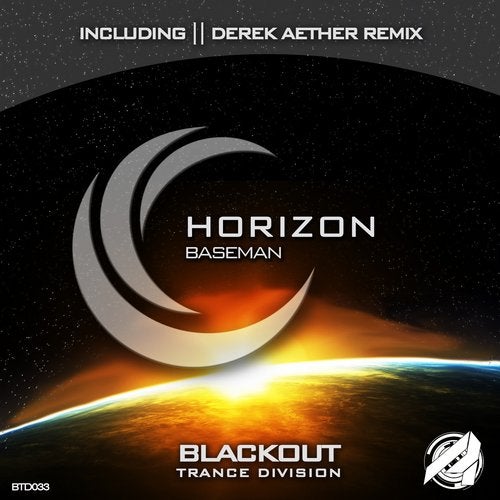 Baseman - "Horizon" (Original Mix)
Baseman - "Horizon" (Derek Aether Remix)

Baseman brings uplifting to a new level with his latest track, "Horizon". With psy-trance elements colliding alongside uplifting melodic progressions, this tune is sure to please any avid trance lover! Included in this release is Derek Aether's MASSIVE remix. Huge uplifting hard trance vibes fill the spectrum with high energy percussions and a deep melodic breakdown. Get all over it Trance Family!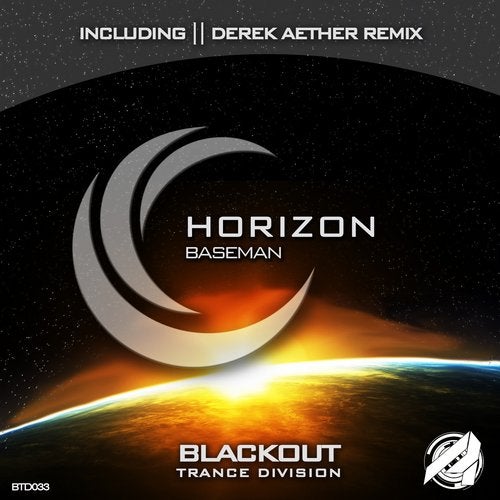 Release
Horizon EP