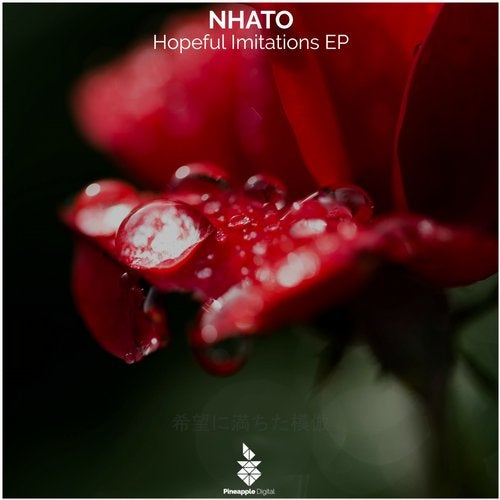 As a follow up to Nhato's epic track, "Hopeful
Imitations" which was released on our 5th Year
Anniversary compilation, "Melodic Journeys -
Japan", we have commissioned some great
remixes from our roster of artists from Japan.

Starting with PD regulars, Clean Tears, Kelotti and
newcomer Scarfaith who is a well known producer
who hails from Yokohama.

We hope you enjoy this epic EP release!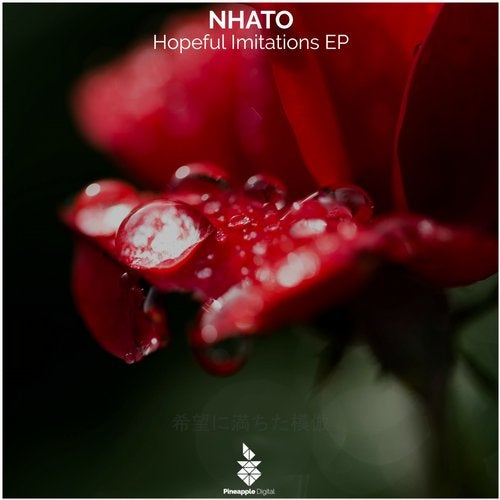 Release
Hopeful Imitations