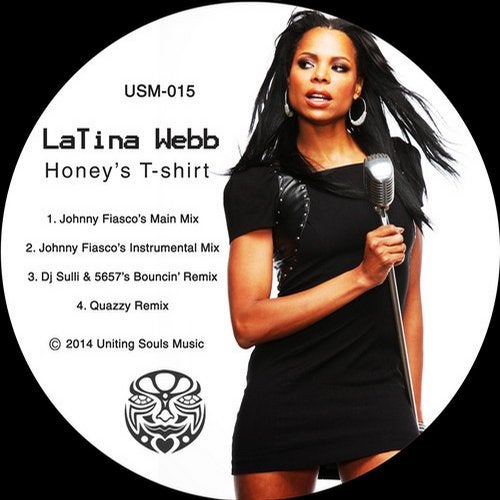 LATINA WEBB
http://www.ourstage.com/epk/latinawebb1
http://www.latinawebb.com
Los Angeles-based singer and songwriter LaTina has shared her elegant, bird-like vocals with the world for as long as she could talk. She got her big break touring the world with the legendary El Debarge. Her backup vocals most recently compliment the soulful Maxwell and his tour. LaTinas up-tempo pop sound has harmonized easily with everyone from Barry White, Brandi, Gwen Stefani and Justin Timberlake, to Macy Gray, Eric Benet, and Jodi Watley. LaTina also performs her own music as a solo artist. She recently completed her debut album titled T.I.T.S. (Toes In The Sand).

JOHNNY FIASCO
Over the past twenty years, Johnny Fiasco has become a legend and recognized as a true pioneer of Chicago's house scene.
Today, Fiasco is one of electronic music's top producers and remixers. His reputation as a producer has landed him work with labels such as Sony, Jive, Epic, Warner Bros, and indies such as Defected, Om Records, and Universal UK. His vast catalog includes work with artists such as Kaskade, Owl City, Rihanna, Donna Blakely, Bob Sinclair, DJ Sneak and many more. Billboard credits Johnny Fiascos Samantha James "Rise" (Om Records) #1 dance-chart position, and a Billboard(R) #1 rework of Justin Timberlake's smash single "Cry Me A River." Without a doubt a Fiasco record can always be found in the hands of DJs worldwide.YY

DJ SULLI & 5657
Uniting Souls Frequent flyer Dj Sulli once again joins Reno's dj 5657 to deliver a bouncing rendition of Honey's Tshirt, complete with Sulli's deeper layers, but jacked up for the mainroom by 5657's big room sensibilities. Don't sleep!

QUAZZY
Seattle's Quazzy makes his debut!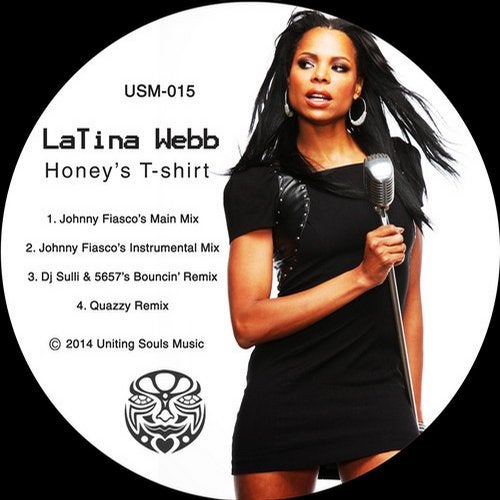 Release
Honey's T-shirt