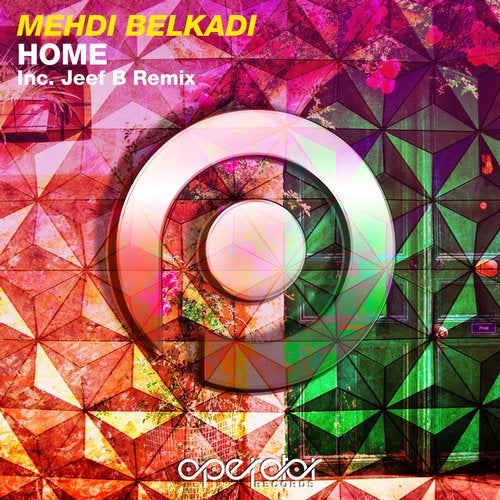 Mehdi Belkadi is back with a nice and lovely uplifting tune, 'Home'! The original tune is a driving and melodic trance with catchy synths that will make you head goes away from where you are. The breakdown turns all full sentimental, and when the drop comes you feel full of positivism, and a happiness surrounds you with the melody and sweety plucks.
For the remix, Jeef B give us an awesome progressive, he keeps the melodic feeling of Home, a few second of the start the groove captures you, and the first break comes, the piano touch accompany the good feeling, and the drop puts on fire the track, a second break and the final drop holds all the spirit with shine pads and leads, definitely a nice club tune.
From their Home, Morocco, our guys Mehdi Belkadi and Jeef B delight us again with this soft and sentimental package! Don't miss it!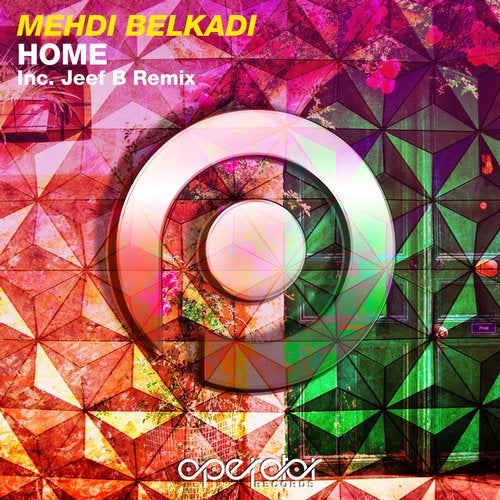 Release
Home