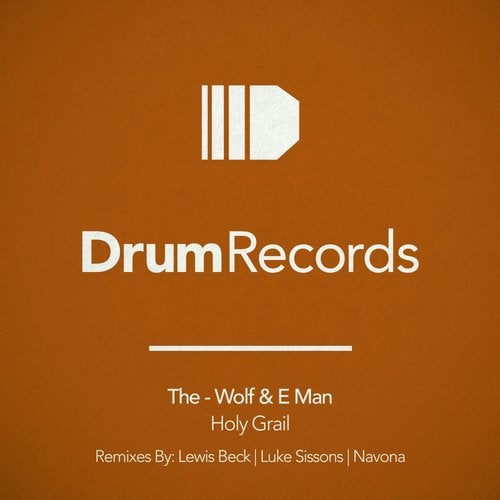 One of our most anticipated releases of our calendar year is finally here.

The-Wolf & E Man

Anyone into the house scene will remember E Man and Jon Cutlers huge summer hit 'Its Yours' on Chez Records

Nice 7 Remix below

www.youtube.com/watch?v=pEGaCoIKdDw

Now The-Wolf has teamed up with the New York'n Legend and put together a deep minimal spoken house vibe.

With Karol Kudyk adding additional Guitar to the original mix.

On Remix Duties:

Another New York Musician goes by the name of Lewis Beck.
Todd Terry has been a huge fan of his, and has seen Lewis release several tracks, and remixes on Todd's In House Label, as well as the Audiophile Label. His mix, is tribal, percussive and energetic, and another reason, why we believe Lewis Beck is one to watch!!

Next up is a debutant, we have wanted involved with the label for sometime. Luke Sissons. After his recent gig at Creamfields event and regularly smashing Sankeys in Manchester, his music has caught our ears.

Here he loops up the vocal, adds a meaty bassline, and energetic snare builds, and works the floor with his constant waves of energy.

Last but certainly not least, Navona.
We have recently released their Debut EP on DRUM Records, which has had recent interest from the likes of Glasgow Underground, and others diggin the vibe. On the basis of their last four track EP we wanted them involved on this track.

They have not disappointed... Huge sub heavy basslines, minimal beats and percussion, and all works perfectly together.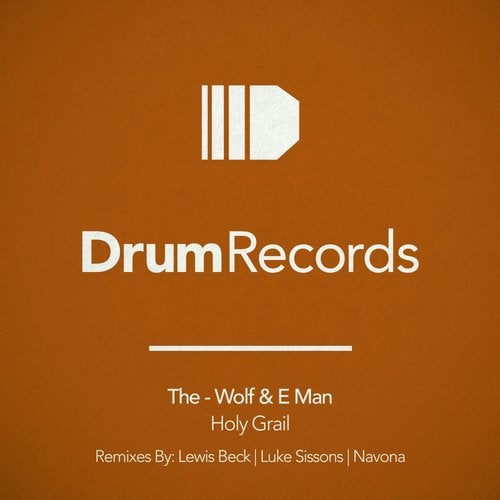 Release
Holy Grail