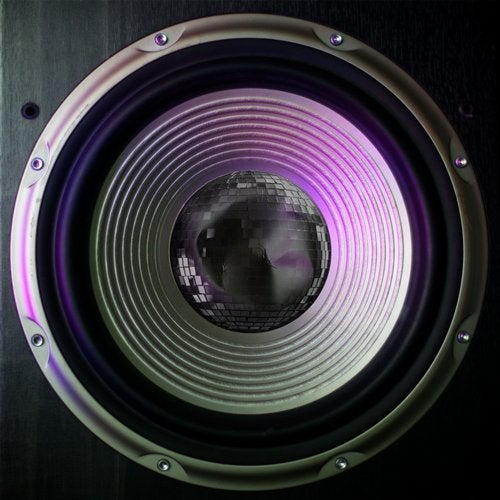 Hollow is about the duality of human kind being half good and half bad. Can't judge a book by
its cover with out knowing the story within. Sometimes people have to recognize why and when
we are being hollow, empty with no heart inside. Think outside of yourself and put yourself in
someone else's shoes.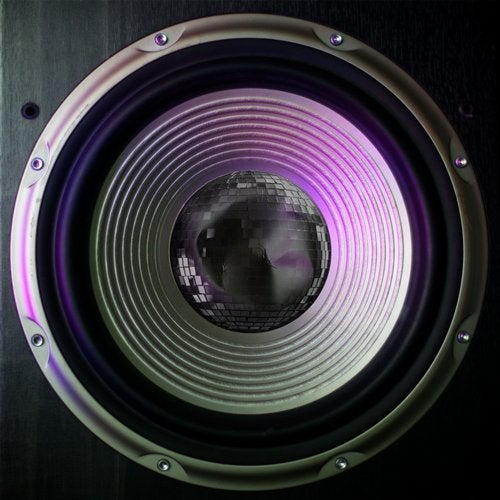 Release
Hollow