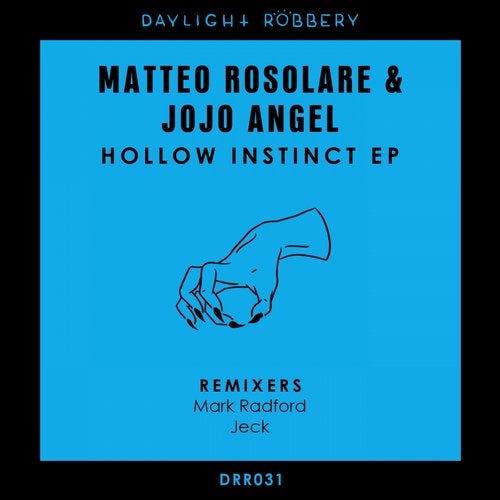 Matteo Rosolare & Jojo Angel make their return to Daylight Robbery Records with the Hollow Instinct EP. After previously remixing Wheats on DRR015 and releasing on labels like MadTech, Simma, In the Loop, Amplified Records and more, it is with great excitement we welcome our guys back to the label. Both 'Hollow Talk' and Instinct' are a medley of heavy basslines, techy synths and pads that blend with warm vocals to lead you through the night.

Having put out records on labels including Simma, Amplified Records, Xylo Music and label boss of Audio Rehab, Mark Radford makes his debut to Daylight Robbery to give his touch to 'Hollow Talk'. He gives the track an old school house flavour, using a pulsing bass and the main synth to create a seriously smooth flow.

Another return to the label with Jeck having already made waves on DRR014 Robbin Daylight VA. He's also got releases under his belt on Simma Black, Country Club Disco and White Widow Records amongst others. He transports 'Instinct' to a darker time and a later night.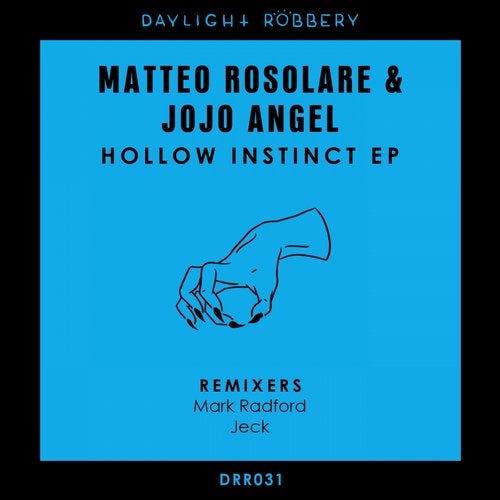 Release
Hollow Instinct EP