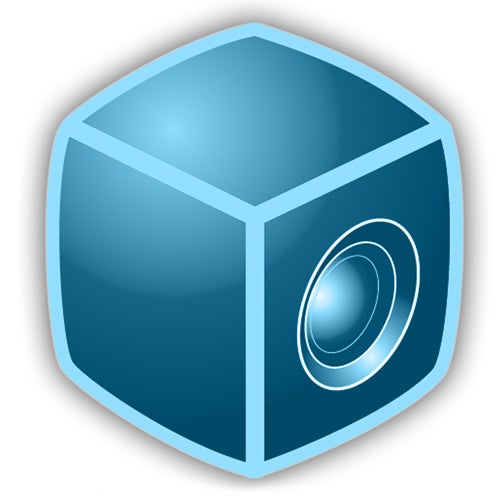 After making their Delecto debut with a sensational remix of Christian Alvarez's 'Feel the Groove', Spain's 2 Brothers of Soul return - this time with an original production entitled 'Holidays'.
Teaming up with vocalist Aqeel 72, Ruben Alvarez and Miguel Serra's Main and Dub Mix take you on a journey to the land of fun in the sun! So remember, pack your bags and don't forget those swimming trunks!
The Stereo Mutants hit up the pool for a little rest and relaxation with a chillin' mix best suited for the early evening sets. A wonderful guitar line over their now infamous afro beat is sure to win over those of you who like it deep. Piers even decided to log a bit of overtime in the studio creating his own re-edit - once again geared towards the lounges.

Finally, another Spanish duo known as Cronic finish off the remix duties with a brilliant deep electronic groove that one could imagine hearing over a cocktail on the terrace of Cafe Del Mar!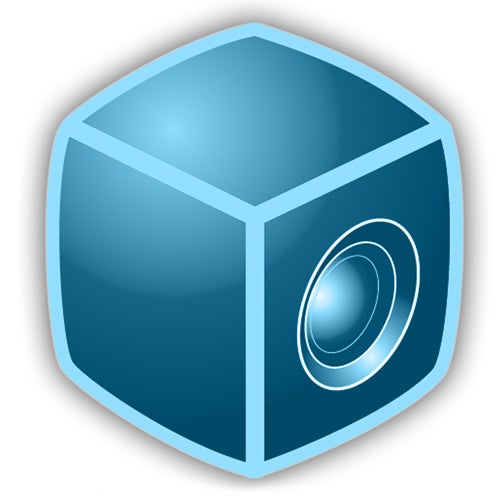 Release
Holidays Nu Viaje