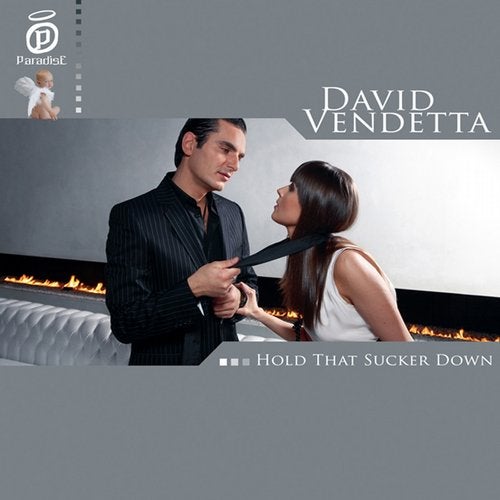 DJ superstar David Vendetta has emerged as one of the best DJ s in the world. Requested by the most famous clubs in the world, David imposes his style in France through his emissions Cosa Nostra on FunRadio and Radio FG.

With Rendez-Vous, his 1st album released by V2 in June 2007, Vendetta strick hard: 3 tracks all played on FUN, NRJ, and all the Yacast, 90,000 albums and 200,000 singles sold, 1 nomination at NRJ Music Awards and the public still always conquered.

This deluxe edition of the album includes a CD with the new single "Hold That Sucker Down" already playlisted Fun Radio, FG, Contact, Vitamin, Champagne, Radio6), as well as 10 excellent remix of Rendez Vous.
A request with the Black XS Tour including David Vendetta will be the star of the Black XS Tour. The French clubs will start from May to June, supported by a heavy marketing plan: E 600k on TV and a huge street marketing device and Internet.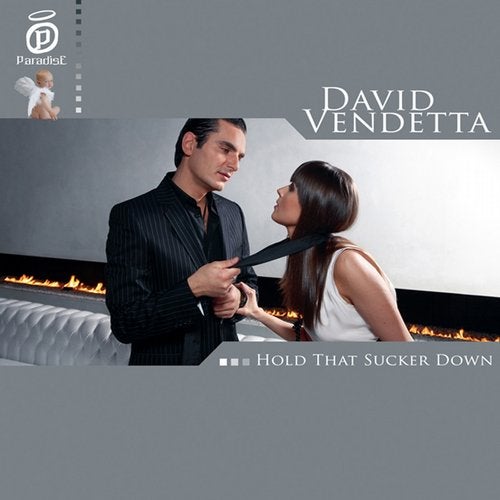 Release
Hold That Sucker Down