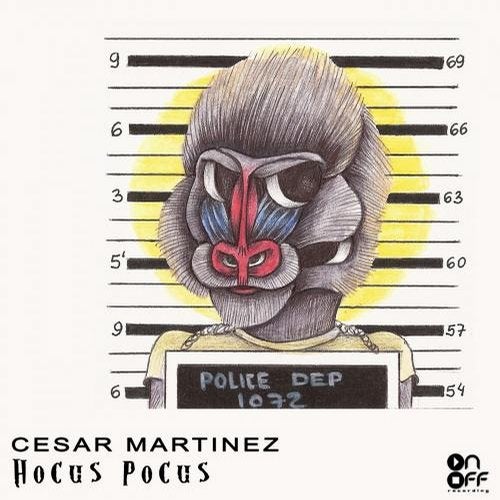 ONOFF RECORDING Presents : Cesar Martinez - Hocus Pocus EP ONOFF066 || Licenses And Other Inquiries: More Info: info@onoffrecording.com


For the first release on this 2014 ONOFF Recording, our friend and better artist: Cesar Martinez.
Recently nominated for the best Spanish artist , Cesar Martinez, again comes with new EP with 2 originals tracks , in ONOFF.
In this time, great Tech - Minimal, perfect for all dance floors.

Supports by: Umek, Fer Br , Macromism, Wade , Ryan Dupree , Gery Otis, Matteo Gatti, Jesus Soblechero, Michael Rosa, Gertjan Bollen, Nuria Ghia, Sasha, Sloo, Stefano Kosa, Alejandro Fernandez, Christian Farias, DELA (USA), Andrea Colina, Chris Minus, Chrw Radio, Deepinradio, Different Grooves, Dj Misk , Duky, Eike Vogt, Frank Hurman, Kiss FM au, London FM, Lucio Malatoid, Madeni, Mag-Tsugi, Mauro Alpha, Robert Grand , Robert Guerrero, Tomas A.S., Tomas Mehes, Wender A, A++, A.Lamet, F.Gazza, Giovanni Agugiaro, Miguel Toledano, Nonyas, Razzo, Richard Cleber, Ruiz Sierra, Alex Smott & more...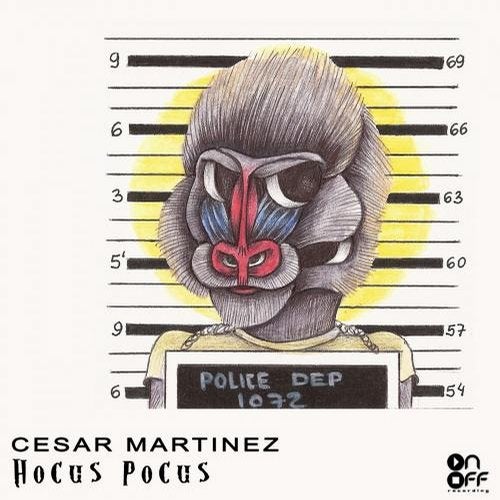 Release
Hocus Pocus EP