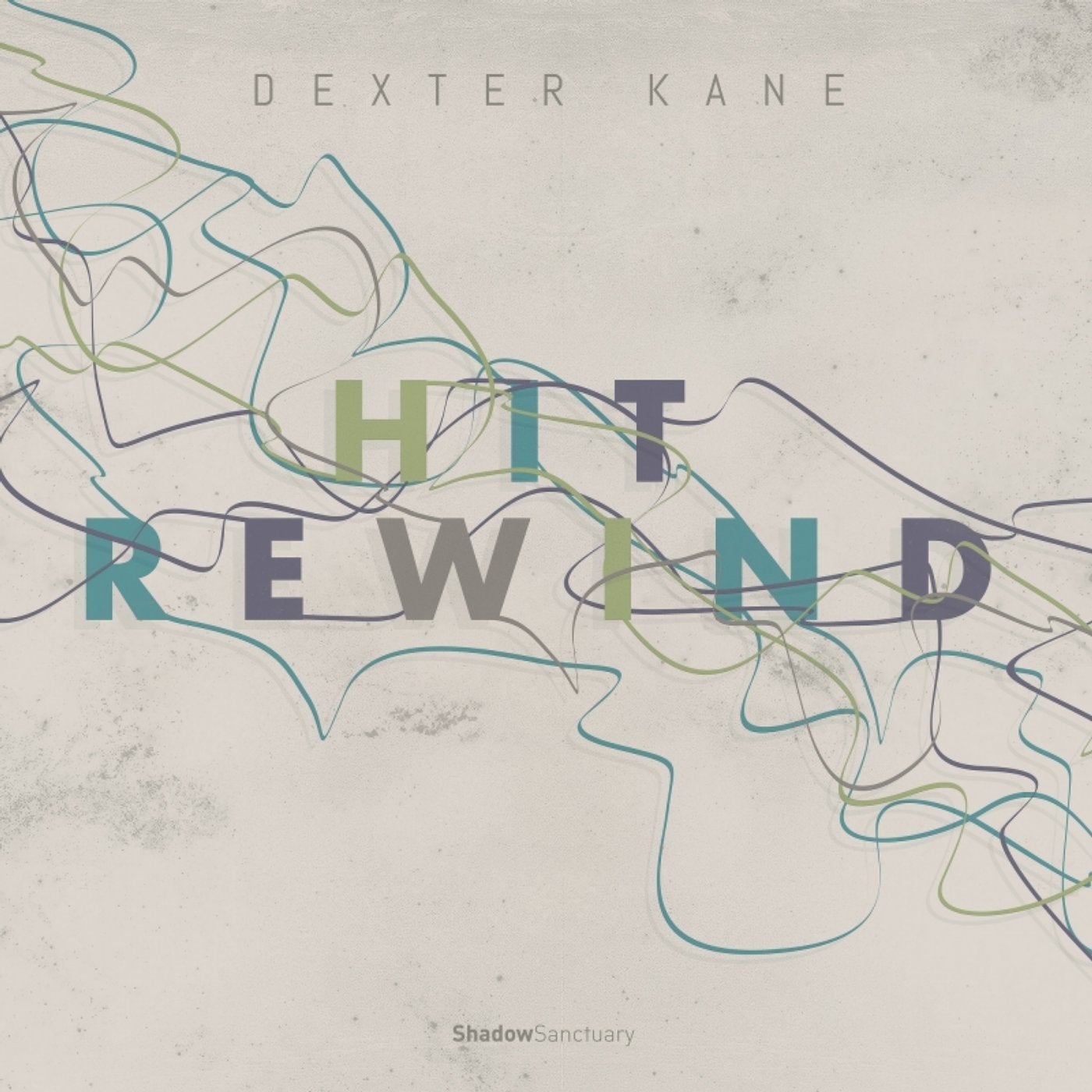 A new year beckons and so does the ninth release on Shadow Sanctuary. This instalment sees label boss Dexter Kane drop a couple of original tracks combined with two well crafted remixes from Kindimmer.
The title track: Hit Rewind is an upbeat affair. Rolling bass, organic percussion and a rambling vocal sample from an obscure Inspectah Deck interview proceed a more stripped back section where a host of different fills and licks skip effortlessly around the groove. As it's name suggests, 303 'til Infinity is a somewhat of an ode to Roland's famous bass module, a healthy slice of acid house, also featuring more than it's fair share of 707, 808, and 909.

Originally hailing from Greece, Berlin based Kindimmer is certainly one to watch. His unique brand of house and techno has enabled him to sign tracks to the likes of Poker Flat, 2020 Vision, Resopal Schallware and Local Talk. In this case he has delivered two remixes both of which deliver a more percussive dimension to Hit Rewind. His trademark style of big kicks, retro chords and heavily swung percussion shines through on both versions, a perfect addition to the package.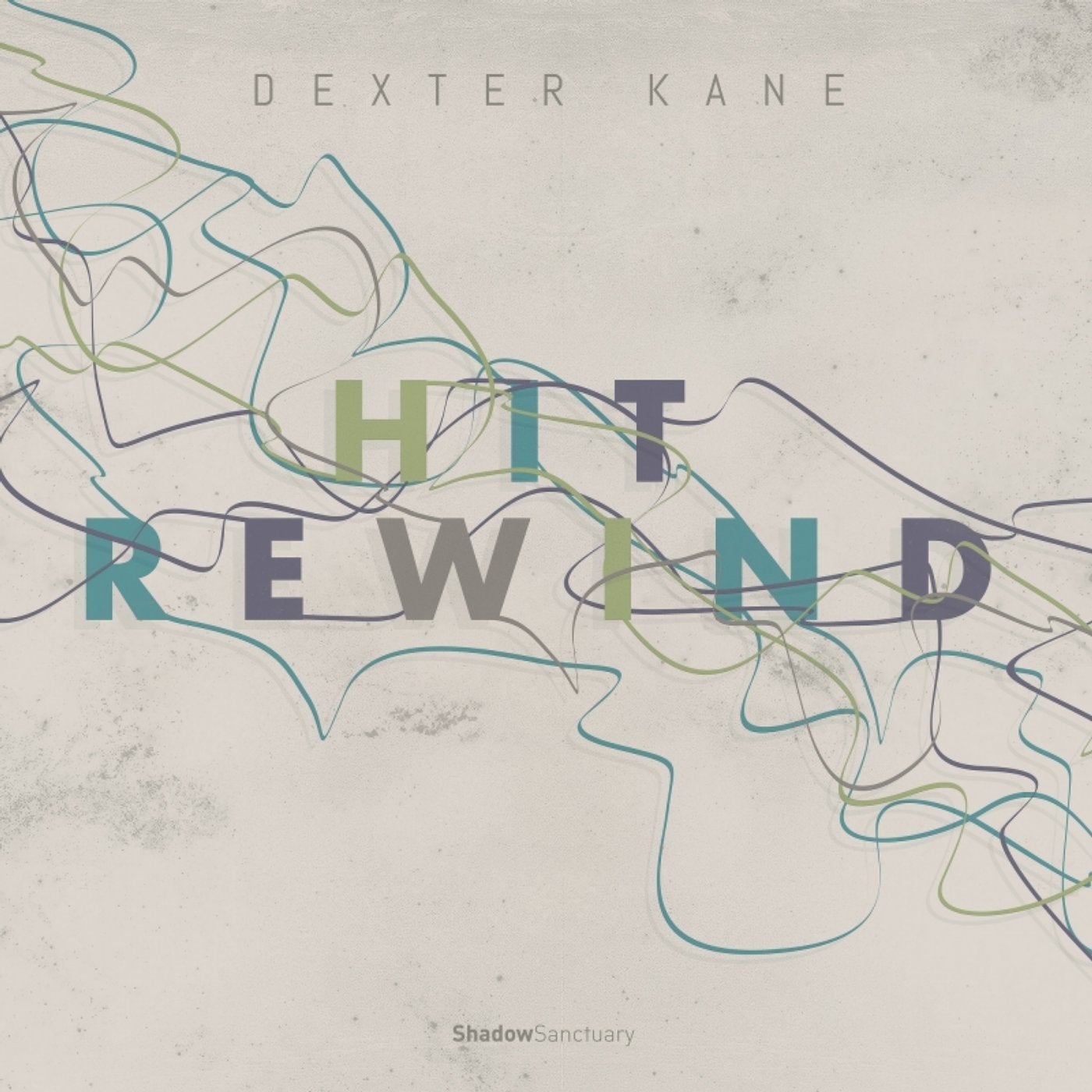 Release
Hit Rewind EP