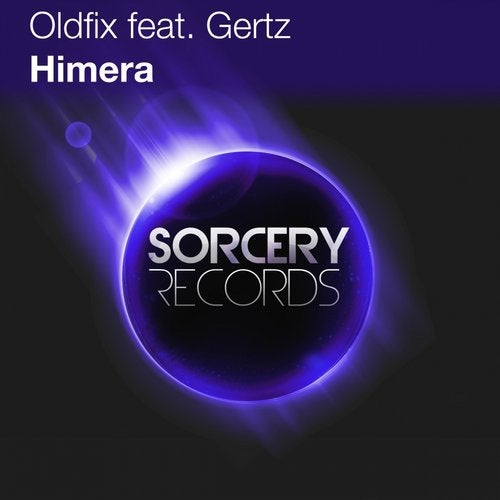 For our next release, we bring you Oldfix feat Gertz with a trance track called Himera accompanied by 2 remixes produced by Ruslan Device and Time Axis. In this release we are including an additional track by Oldfix called Children.

The Original Mix features a free flowing melody of arpeggios which give the tracks a dreamy uplifting vibe, interwoven and embellished with a vocal and its effects.

The Ruslan Device remix is faster paced creating an edgier feel and has a more restrained use of the main melody falling into an atmospheric break featuring the vocal.

The second remix is a powerful mix of driving rhythms, harmonies, vocal chops and vocals expertly combined and produced to stunning effect by Time Axis.

The second original track by Oldfix on this EP is called Children and has a more punchy uplifting expression featuring sharper and crisper beats under a floating melody which carries the track through 2 drops before its finale.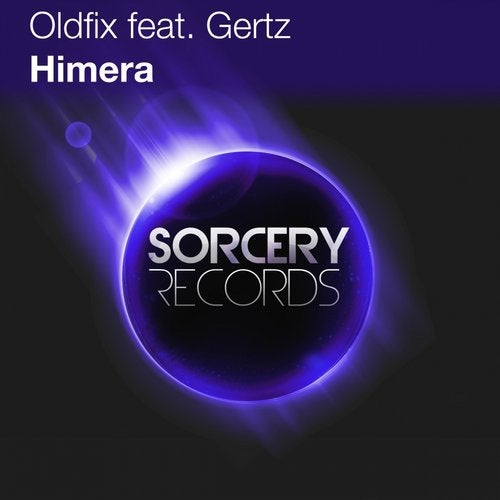 Release
Himera