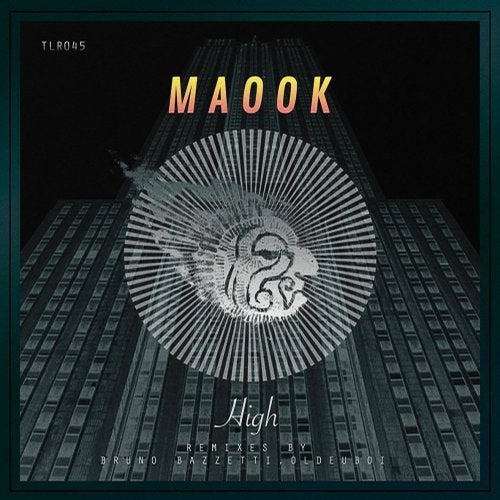 Of the ingenious Mexican Mauricio Valencia, presents us his last production with two original tracks and two remixes of the Peruan Bruno Bazzetti and the argenitno Santiago Ardiaz (Oldeuboi).

Mexico, Argentina and Peru is the new starting point for our release number 45.


"Science investigates; religion interprets. Science gives man knowledge, which is power; religion gives man wisdom, which is control. Science deals mainly with facts; religion deals mainly with values. The two are not rivals."
–Martin Luther King, Jr.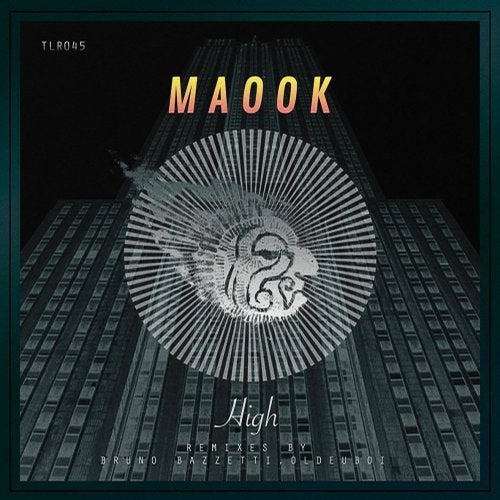 Release
High EP