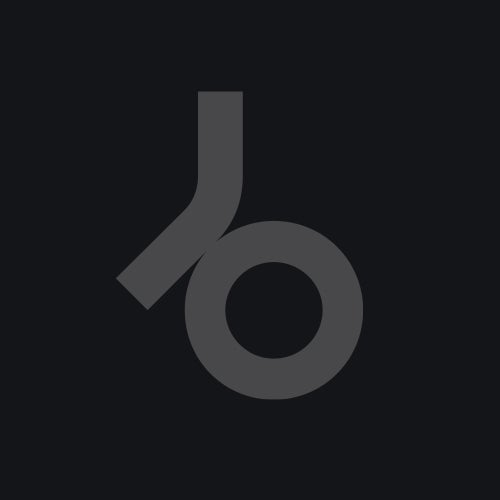 Joining the musical lineage of Minnesota expatriates, and representing a new generation in progressive sound, is the infinitely talented Sarah White. Cultivating a base of followers and nurturing her sound from the ground up in her native Minneapolis, Sarah embarks on the next phase of her creativity with her pilgrimage to Brooklyn, NY. The success that has followed her to her new home in New York's most eclectic borough is a culmination of experience and preparation for a golden opportunity. The path that led to this exodus is the stuff dreams are made of.



Sarah White has always been artistically inclined. As a youth she explored the worlds of theater and dance, and would become a student of music, learning to play instruments early on. Sarah's organic progression toward vocalism would begin in middle school, experimenting with spoken word poetry and rapping by the age of 14. Her collaborative abilities would be put to the test in 2002 when she joined the regional hip-hop outfit, Traditional Methods, as an emcee. Covering political and social topics in the tradition of such groups as the Fugees and Digable Planets, the group had a successful run, until Sarah decided to expand her creativity, starting a new group called Black Blondie in 2005, with fellow vocalist Samarha Linton. Black Blondie would fuse hip-hop, electro-dub, and soul, providing glimpses into Sarah's current identity. The girl-heavy band would earn strong regional acclaim, as well as a Minnesota Music Award nod. Throughout her group efforts, Sarah drew lofty comparisons to contemporaries and legends such as India Arie, Lauryn Hill, and Sade. While Sarah embraced all of the local acclaim, she sought to further broaden her horizons, and is currently in the early stages of a burgeoning solo career. Sarah White's voice can be described as hypnotic at times, with breathy, soothing soliloquies, and deep, seductive stanzas. What's impressive is her ability to effortlessly transform from singer to emcee, as in the introspective song, C Train. In this selection, she combines a spitfire flow, with dancehall style chatting and soulful melody, to create her own unique 'scatois'. Each of Sarah's songs is a perfectly balanced moment, reflecting the full spectrum of her vocal abilities and bringing a positive focus to the issues of growth, fulfillment, and love.



Sonically, Sarah's primary producer DJ Don Cuco has presented a menu of indigenous sounds and synthesized instrumentation that perfectly compliments the versatility of Sarah's voice. It's a proven formula for success as Sarah White has opened for artists such as Jill Scott, J*Davey, K-Os, Camp Lo, Amy Winehouse, Fishbone, and The Roots, and performed at such New York staples as Smooch in Fort Greene, Solomon's Porch in Bed-Stuy, The Delancey in Manhattan, and the Apollo in Harlem. She was also featured in 2007's Black Lily Festival in Philly, and is poised to become the next post-genre fixture, much like fellow Minnesota export Nikki Jean of Philadelphia's Nouveau Riche. Sarah White has clearly found her calling, and we should all join in her commute to the top.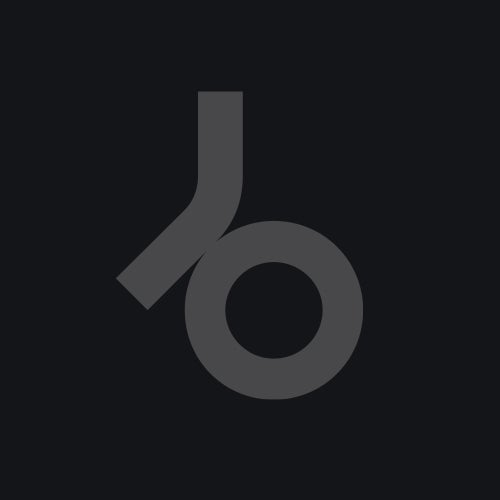 Release
Hiding Blind