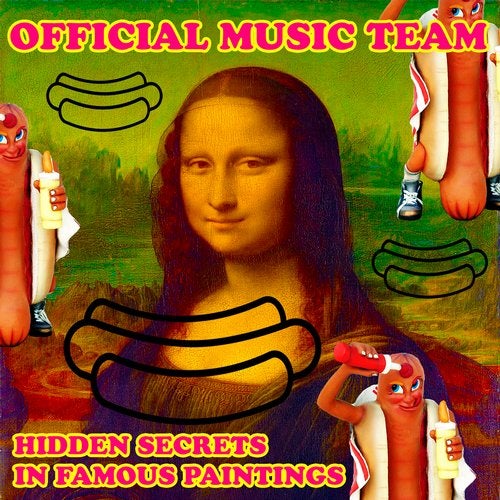 WHY DID KING TUT HAVE A FLAT HEAD?
WHERE ARE ALL THE MISSING CELEBRITIES?
WHY DOES YOUR MARTIAL ARTS TRAINING FAIL YOU IN REAL FIGHTS?
ALL THESE QUESTIONS ANSWERED AND MANY MORE ON THIS NEW SIXTEEN TRACK RELEASE FROM TELEPATHIC ELECTRO-BLISS POWER TRIO OFFICIAL MUSIC TEAM. RECORDED OVER A TWO YEAR PERIOD ON A REMOTE SCOTTISH ISLAND IN COMPLETE ISOLATION FROM THE OUTSIDE WORLD WHILE SURVIVING ONLY ON LOCAL MUSHROOMS AND SPRING WATER 'HIDDEN SECRETS IN FAMOUS PAINTINGS'
DOCUMENTS INCREDIBLE JOURNEY'S TO DISTANT INNER CONTINENTS AND IS THE PERFECT GATEWAY TO INFINITE NEON MIND EXPLOSIONS.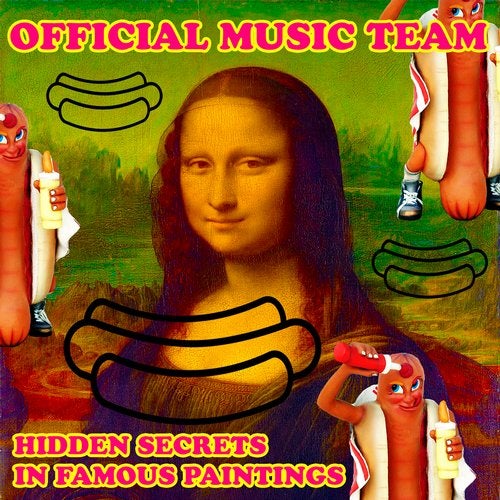 Release
Hidden Secrets in Famous Paintings