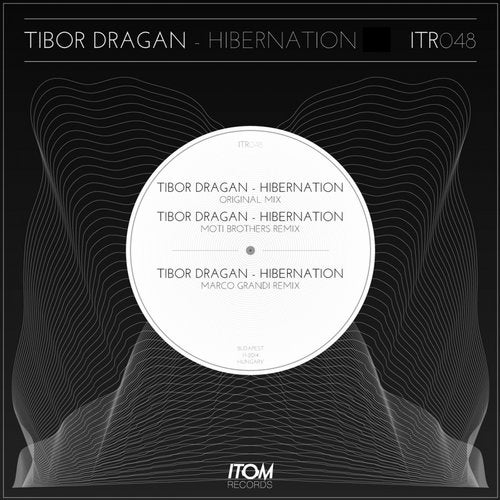 Another debut at Itom Records.
Please welcome the great Hungarian producers Tibor Dragan

He always makes dark deep tracks. Massive bassline and kicks. Lots of synth and melody.

Hibernation EP

This is an exclusive hungarian EP. Because the two remixers from Moti Brothers & Marco Grandi also come from Hungary. They always make high-quality deep sounds.

Have a nice listen!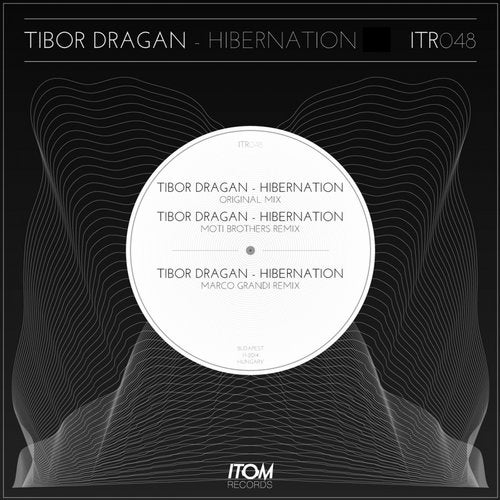 Release
Hibernation