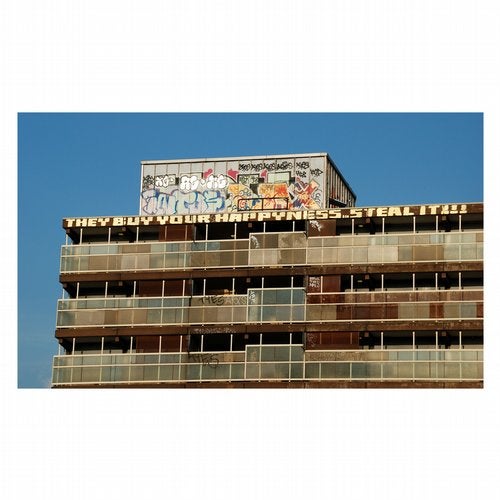 Release Date

2019-05-10

Label

We Buy Gold

Catalog

WBGDG02
Summary:

After a slew of releases throughout 2018, We Buy Gold return with an absolute steamer of an EP from London's one and only Warlock. Four razor sharp club tools, taking elements of gabba, juke and electro to deliver an EP that sits in a world of it's own. Accompanied by a full length video by acclaimed VR designer Lewis Hackett (Slick Don, Wigflex, Local, Action).

DJ and radio support:

Mixes:
Jossy Mitsu ? March 2019 Dazed Mix
Emily Dust ? March 2019 Hyponik mix

Club:
Jossy Mitsu ?36 No Show turning into a real percy?
DJ Bus Replacement Service ?Really looking forward to playing these out!?
Spinee ?LOVING THESE!!?
Om Unit ?Got so much love for Warlock?
Amy Becker ?We Buy Gold coming through with some serious heat

Radio:
Jossy Mitsu's Rinse show
Spinee's NTS show
Fauzia's NTS show
Sherelle's Reprezent show

Warlock

A mentor to many in the UK underground, Warlock originally emerged from the burgeoning acid house and soon to be hardcore scene of the early 90's, when his early appearances on London pirate radio station Eulse FM led to residencies at seminal clubs and parties including Helter Skelter, Labrynth, Slimetime and Eurobeat 2000.

Fast forward to the 2000s and you'll continue to fnd Warlock pushing his own decidedly dark take on UK club music, whether it's in his DJ sets or own productions, as co-head of Rag n Bone Records or via the JERK all nighters digger and club veteran Jerome Hill.

The Heygate Shuffle EP

In 2011 Southwark council took the controversial decision to demolish Elephant and Castle's Heygate estate. A place close to Warlock's heart his EP for We Buy Gold pays homage to the ghost of this well remembered south London neighborhood.

Razor sharp, moody and often minimal hardcore club tools rolling at an uncomfortably quick tempo, Warlock threads in elements of disparate club genres to the cut, from sublow bass to gabber kicks, eerie synths, punchy rave stabs and staccato vocal snippets.

Supported by a beautifully hi-def 3D rendered video of the estate in its last days, the whole package is a fittingly individual reminder of a unique place lost in the rush to sanitize London.

We Buy Gold

Operating as a club night out of Peckham since 2011, We Buy Gold launched as a label shortly after. Previous releases, guests and collaborations include; Mike Paradinas, DJ Deeon, Gremino, Spinee, Wixapol, Chrissy, J-Cush, DJ Pay Pal, Neil Landstrum, DJ Assault, Andrew Juke, FFF, Sherelle, Altered Natives, Patrick Schmidt, Mr Phomer and many more.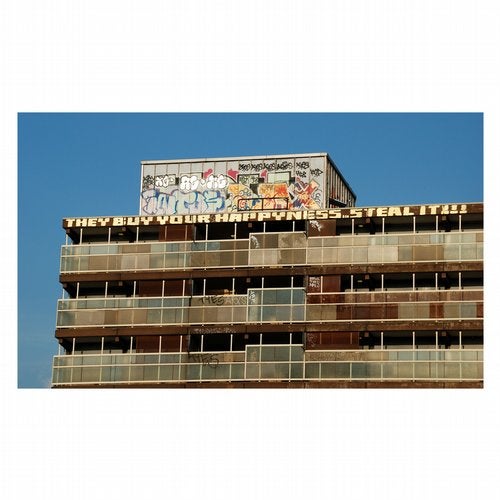 Release
Heygate Shuffle EP
Release Date

2019-05-10

Label

We Buy Gold

Catalog

WBGDG02