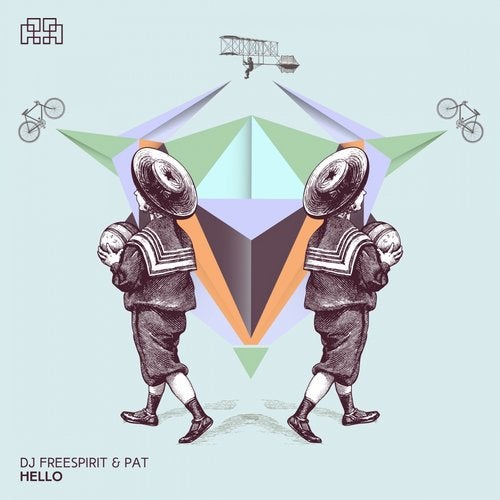 Rectangle Recordings present: Hello by Dj Freespirit & Pat.
We are happy to have aboard this experimented Greek dj/producer with more than 10 years at the controls of Cavo Paradiso Mykonos. Sharing amazing summer nights with the bests artist in electronic music as Steve Lawler, Marcus Schulz, Dirty South, Funkagenda, Paolo Mojo, Denis Ferrer and more
Hello single born in collaboration between Dj Freespirit that sents the disco grooves and electro breaks and the singer Pat that provides warm vocals and catchy lyrics.
Don't withstand this amazing single. Includes remixes by Ilario & Marttina and Swwitch.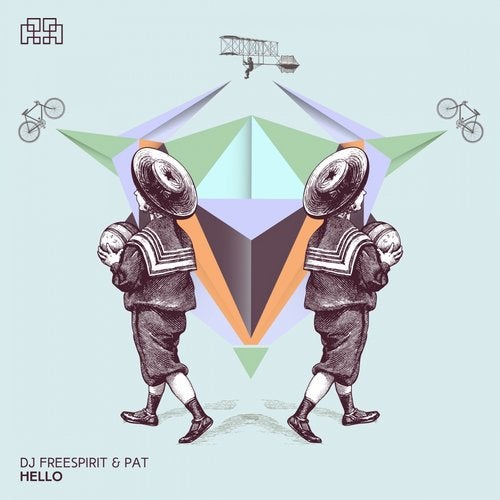 Release
Hello