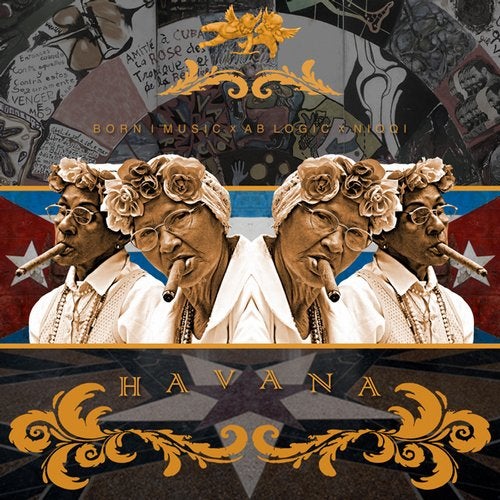 Washington, DC-based artist Born I Music fuses his roots in Hip Hop and House to create a new sound all together in his new single "Havana" ft New York DJ AB Logic and Pop songstress Niqqi.

An uptempo yet smooth dancefloor burner, "Havana" finds Born I Music reflecting on the price of fame in a world where the women are beautiful, the nights are endless, and the lines get blurrier every second.

Produced by Skai Nine, with additional production duties held by AB Logic and AJ Halpern, this record is sure to keep you moving all summer, humming Born I Music's infectious sing-song melody and whispering Niqqi's sultry Madonna-esque vocals in the ear of whoever you happen to be grinding on in that moment. Toast to the nightlife. Enjoy. "Havana".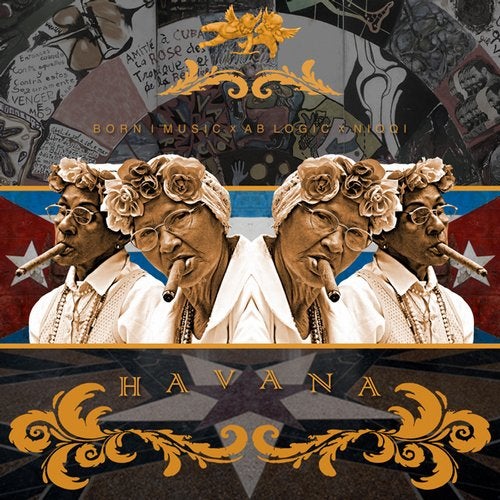 Release
Havana