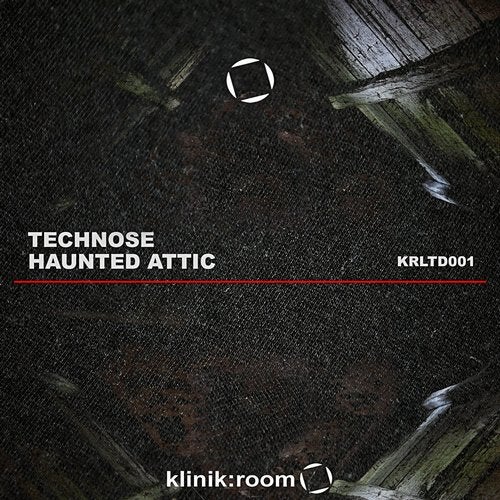 Release Date

2015-08-10

Label

Klinik Room

Catalog

KRLTD001
The first solo album of the young and talented Montenegrin producer Strahinja Djordjevic alias Technose under the baton of renowned Croatian publishing label Klinik Room.

Fifteen original tracks and three remixes from: Redial Tone, Fernando Garrido and Mr. Lekka is a perfect representation of the state of consciousness and nightlife echo of Montenegro.

In fact this is not the first Technose clip for Klinik Room (two EP publications are already in preparation for this year), but now more resident producer of mentioned label, this LP release of Technose rises in a higher level of arrangement, production, and as a musician, in every sense of the meaning of the word.

With hard work and great effort, the album is created in recent months, and as the owner of Klinik Room himself, Silvio Jadranic, claims from track to track they received in Klinik Room Recordings, he felt progress and after the final processing of tapes, the album finally got the green light as a debut album in Klinik Room, which is a perfect overture to the third anniversary jubilee which said label is celebrating this year, and excellent confirmation to Technose, as a young artist, who is now already known world-wide.

Icing on the cake are three remixes, each of which represents a story for itself because of the style that the Redial Tone, Fernando Garrido and Mr. Lekka built up over the years and because of the perfect integration into the overall story that is told through this fantastic release of Technose -volition, discipline, organization skills and thorough work thus got its own proof in sound, which is also proven by this album.

If you thought that the purpose of the album is to listen it "in the chair", Technose's Haunted Attic will definitely undeceive you.

Tough and uncompromising techno rhythm accompanies each item of this edition from its very beginning to the end, and finally we can say that this album will mark this summer and it will definitely admit the town of Bar on the techno world map, and Technose as one of the main wheel of nightlife of electronic music scene in Montenegro. Enjoy!!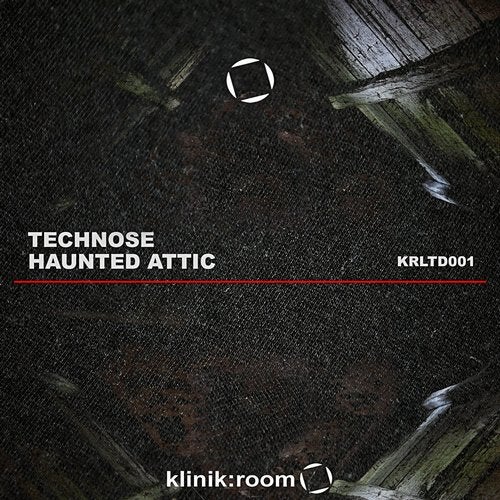 Release
Haunted Attic
Release Date

2015-08-10

Label

Klinik Room

Catalog

KRLTD001