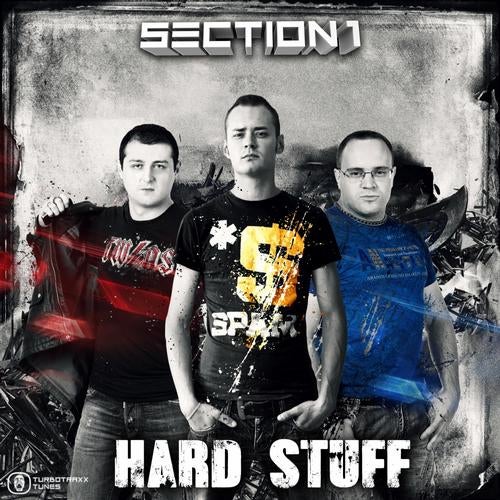 Yeeehhaaa!!
We're back and the second chapter has just begun!
Sergej Metelkin (a.k.a. Sound-X-Monster) joined the crew and this the first single which was produced together with him.

At this time Dennis Dee, Sergej Metelkin and Vladimir Volkov have prepared something special for the fans...

"Hard Stuff" was produced with oldschool sound (something like Scooter with Axel Coon or Jay Frog) and contains strong beats, massive melodies, fat basslines, nice female chorus and ofcourse powerfull MC lyrics by the incredible Dennis Dee.

Single will include two hi-energy remixes from Trancestral (a.k.a. Aimoon, Alexander Golyshev), massive dubstep remix from Sasha Starry and oldschool remix from the legend, which brought the world hits like "How Much In The Fish?", "Faster Harder Scooter", "Posse (I Need You On The Floor)" and "Ramp! (The Logical Song)", ex-member of German band Scooter - Axel Coon!

Hard Stuff (Radio Edit) is a typical oldschool hard trance/rave tune.
Hard Stuff (Trancestral Remix) is a strong uplifting trance remix.
Hard Stuff (Trancestral Oldschool Remix) is a good oldschool remix, which was produced by Trancestral with many oldschool rules used by Scooter in the past.
Hard Stuff (Sasha Starry Remix) is a huge wobble bomb from Russian talented producer Sasha Starry (a.k.a. Alexander Sakun)
Hard Stuff (Axel Coon Remix) is a massive remix with oldschool sound by the legend ex-Scooter - Axel Coon.

"Hard Stuff" is taken from the forthcoming album, which will be released the next summer.

So, it must be good for Section 1 fans, many Scooter fans and for other EDM listeners.

BIG thanks to Alexander Golyshev, Alexander Sakun, Axel Coon, Denis Evchenko, Alexander Primorsky, Denis Zhabkin and etc.

Stay tuned and feel it fuckin' hard and clear!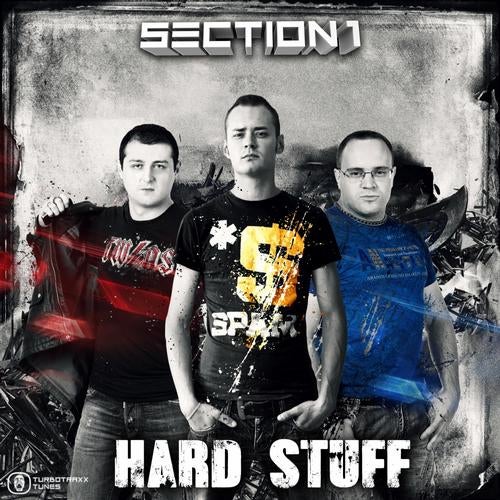 Release
Hard Stuff