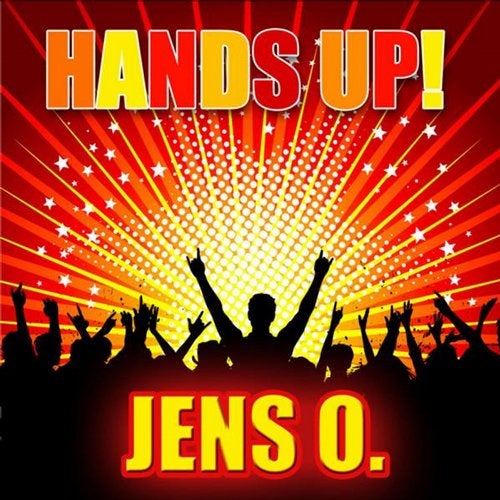 The producer of The Real Booty Babes, Picco, Rave Allstars etc. is up to his next solo-single: "Hands Up!" is Jens O.'s latest demonstration of producing a sure-shot commercial hit that will be played in every big room club around the world. "Hands Up!" delivers a very catchy and happy vocal tune, banging sounds and the right hands-up-feeling for peaktime plays.

Remixes by Dance-shootingstars Megastylez ("Colour Of My Dreams") and Sample Rippers.

"I Bet You Don't" is the longawaited B-side that is already in the playlists of several Dance-jockeys and friends of harder styles. With sexy vocals and the perfect influence of Hardstyle, this track became a massive secret hit on the floors months ago.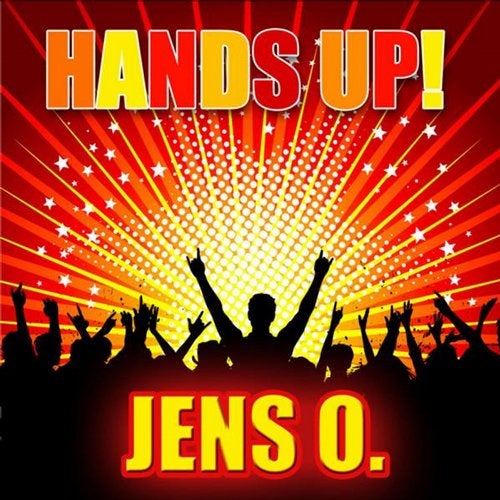 Release
Hands Up! / I Bet You Don't