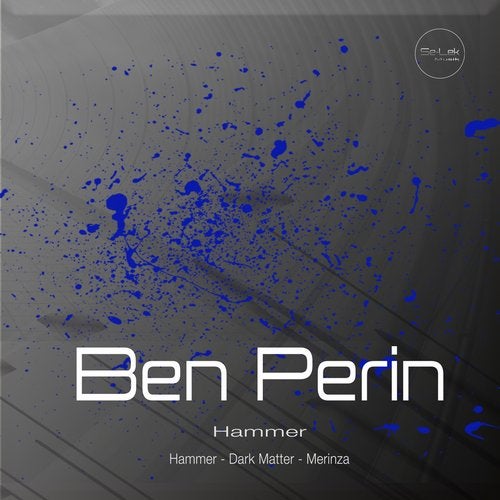 "Ben Perin" is the latest addition to the Se-Lek-Music stable with a powerful Techno influenced Ep.

Ben is an artist from "Merindol" south of France who's a developing talent with his own style and flair.
He comes from an array of influences that range originally with pys trance, Daft Punk to the legendary Techno hitter's such as Laurent Garnier, Oliver Huntemann & Richie Hawtin.

He's also a DJ who is embracing the new technology movement in a creative way with use of our fav apps and tools out there which is also very fitting for this producers style. His prior gigs have included features "By Pass to the Baby club in Marseille" which as acted as an inspiration for his further activity.

He currently now has a number of musical outputs hitting the digital stratosphere including a new release with "Synchronic Recordings" which is homed alongside favs such as "Alberto Ruiz" - "Pig & Dan" and now with se-lek.

The three tracks here really highlight this producers Techno Influences but also slightly progressive and minimal. The title track of the EP "Hammer" really takes charge of proceeding with that real cross breed of European Techno that still contains an element transient that also works well on the deeper side of progressive. It quite bold and designed for great floor intensity.

"Dark Matter" is a much more minimal with deep rounded undertones and filtered percussive highlights that is very much what modern Techno is all about.

The final track "Merinza" takes influence from both the title "Hammer" & "Dark Matter" with deep rounding throbbing bass and a modern take on an acid line infused. This one of those that really moves towards a traditional techno sound with abstract feel about it but is very hypnotic.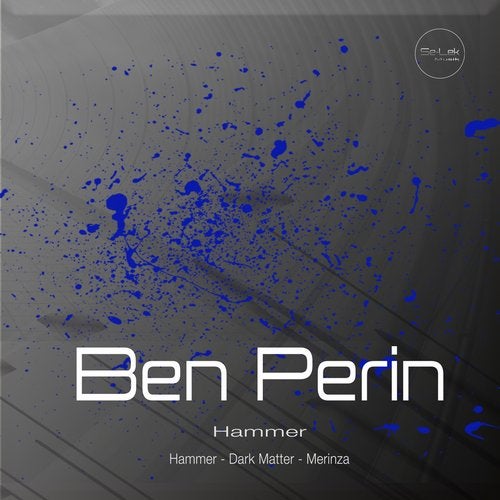 Release
Hammer