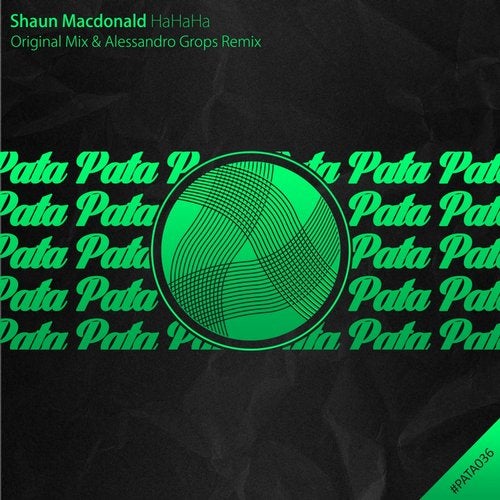 A funky and chunky techno piece is what UK producer and DJ Shaun Macdonald did with "HaHaHa".
As the lighthearted title of the track suggests, this is a track that you will enjoy to move about.
Shaun's discography and his residencies at various high profile clubs, is reassuring enough of the gravity of the quality of this release.

Returning to Pata Pata after a quite successful year, with releases on a number of respected platforms, though this time on remix duty is Alessandro Grops. Richie Hawtin and Dubfire are just a couple of the leading underground DJs that have supported Alessandro's music in the past year, and his style is on its merry way to garner the support of whoever is left of the underground dance music acts.

Alessandro's remix of "HaHaHa" is really what an elite, underground techno fan base would love to hear, and dance to, in an abandoned warehouse, somewhere at an undisclosed location.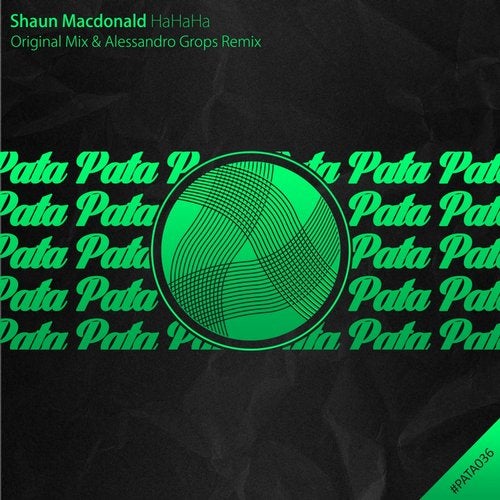 Release
HaHaHa