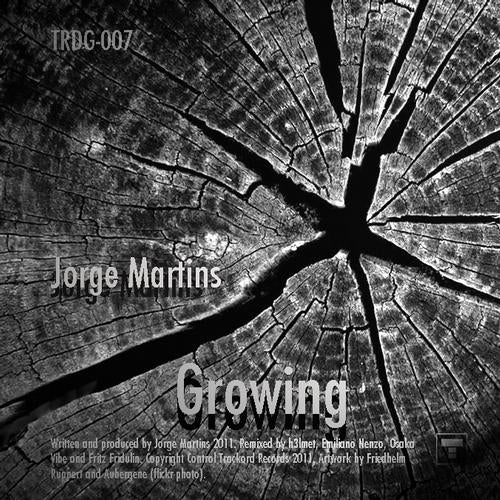 One fascinating Ep! Electronic dance music at it's best - A great forward pushing minimal techno track by Jorge Martins from portugal and four international remixes cover a genius genre range!



each remix has own influences - a rollin tech remix by h3lmet, a raving techno remix by Emiliano Nenzo and a nice dancefloor minimal killer by Fritz Fridulin plus a beautiful techhouse remix from serbian producer team Osaka Vibe!



have fun with Trackord Digital No. 7 and thx for your support!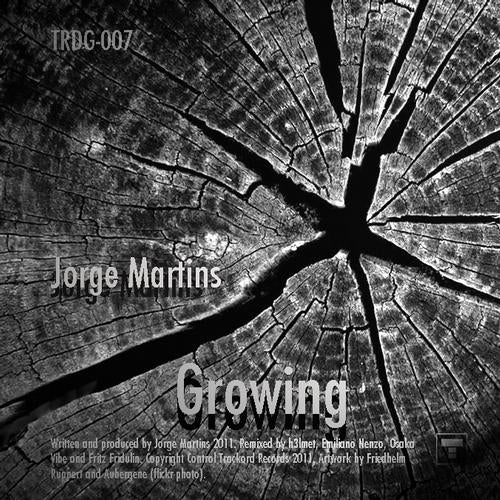 Release
Growing