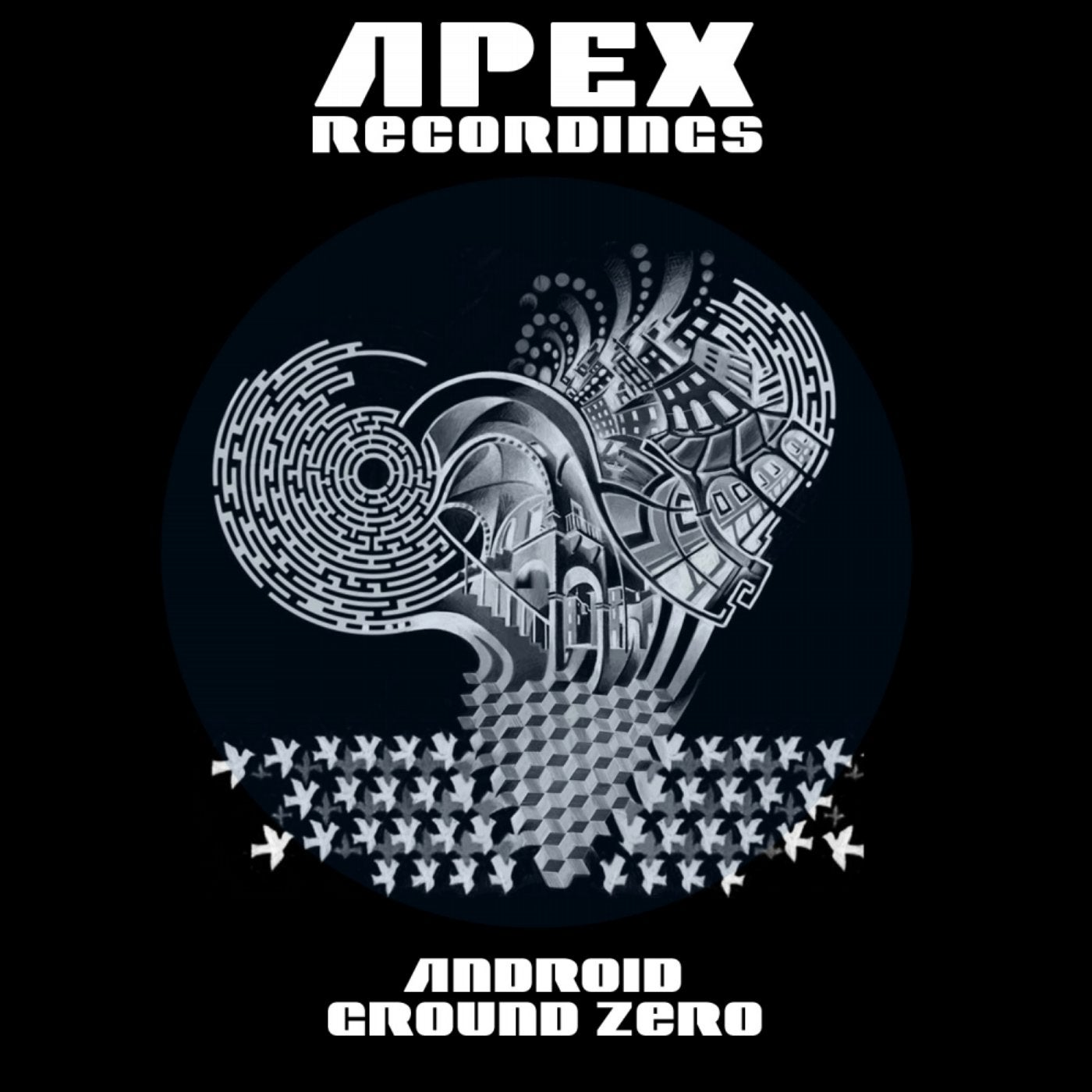 Andre Android is a producer DJ from Moscow.

A long time friend of Apex recordings, Android has been running a DJ Academy based in Moscow for the last few years. Androids productions have featured on Apex records back in the past, now he comes back to us with and updated sound and 5 incredible tracks for the techno dance floor.

Each track has an incredible level of production,

Ground Zero the title track revolves around a techno drone and fantastic rubber band bass riff.
Drop The Bass is a driving techno track with a voice stab and hypnotic groove
I'm Faimost is a deeper almost minimal track with a long vocal sample
Resonate is bouncy with more elastic bass sounds.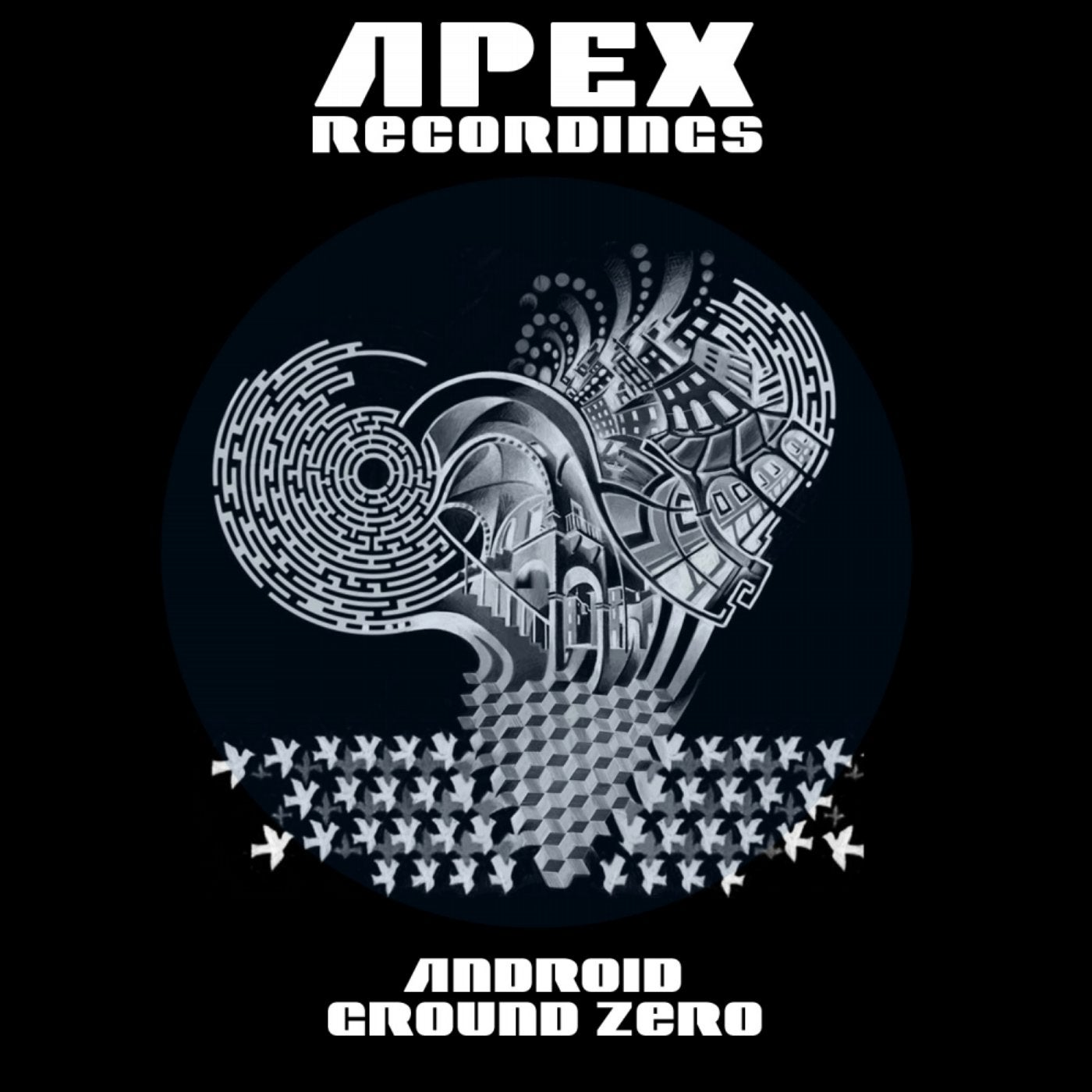 Release
Ground Zero EP