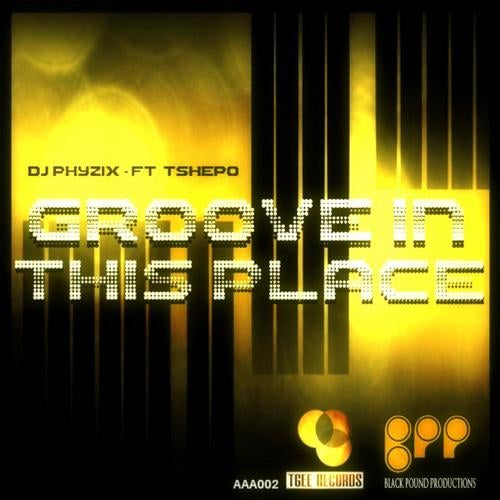 We are so proud to have South African artist Dj Phyzix in our roaster at TGee Records . An amazing catchy deep house vocal track with delicious Tshepo vocals as cherry on the cake , yummy organ licks plus great remixes from Bpp , acclaimed 12shades , Tom Glide and MaxK .This track should be the next up and coming deep house sensation.

DJ Phyzix is the original founder of Black Pound Productions: A music and events company based in Pretoria, South Africa and formed in 2008.The production house has worked with vocalists like Slayer, Nombongo, Tshepo Nkosi, Morzaaq defvillage and Beat Box Campus just to mention a few.Dj Phyzix has played in many countries both Europe and Africa alongside major acts like Dj Black Coffee, Oskido.Ganyani - the list is endless. His progressive career spans over a period of 15 years.His work is known for its original compositions both live and digital. His first release "Groove in this Place" featuring Tshepo Nkosi, received international recognition under TGEE RECORDS.

Based in the Capital City, Black Pound is at the heart of whats happening in the Mzansi House Scene.