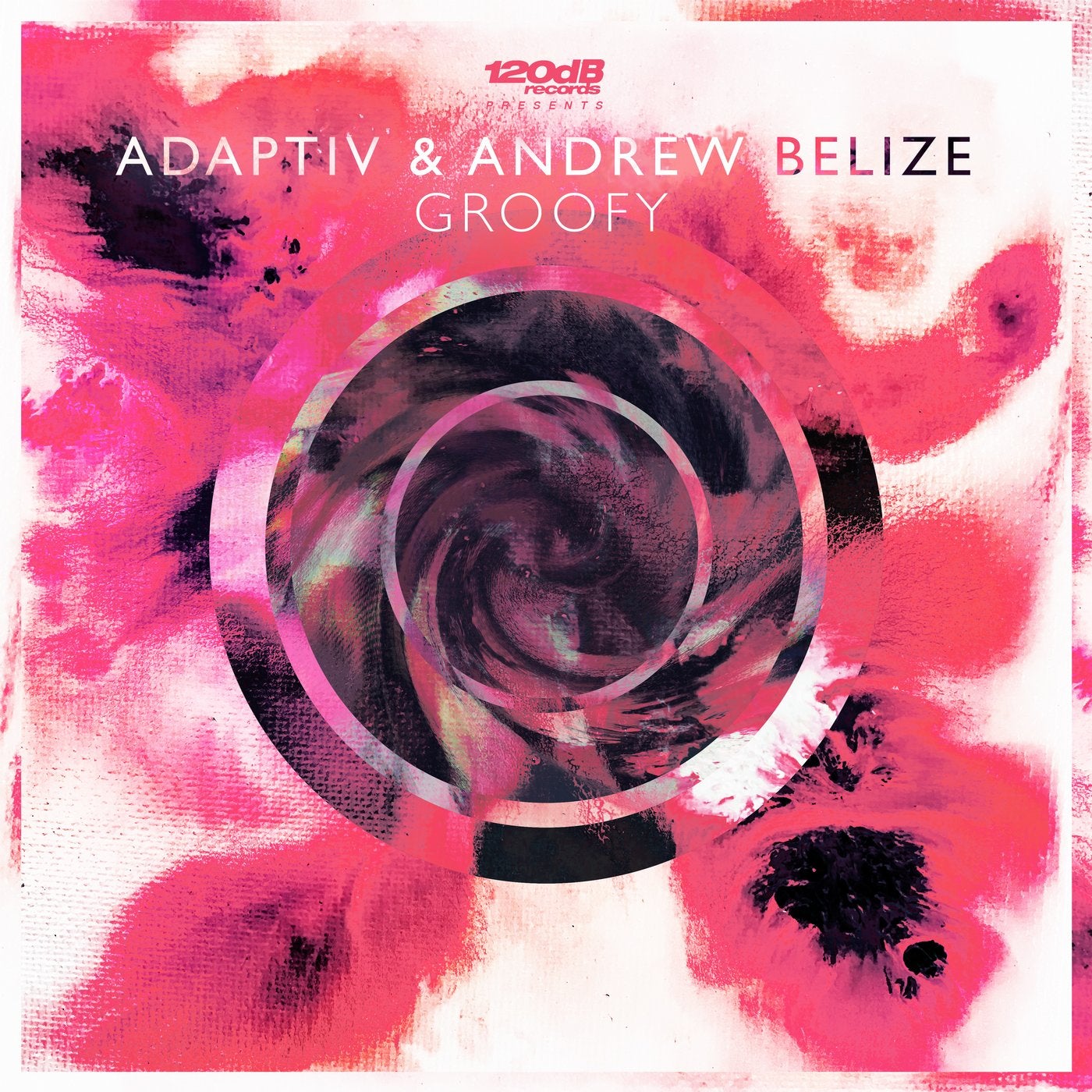 The common journey of DJ Trio ADAPTIV started at one of the first Holi festivals in Germany - the Holi Farbrausch. Since then they performed at events such as Nature One, Open Beatz, Titania, Ferdinands Feld, Summer City Beats or Oceanbeat Boat on Ibiza.
Parallel to the shows, there are regular productions, which also rejoice in international support: Robin Schulz performed their tracks on the main stages of Tomorrowland, Mayday or the SMS Festival. Their breakthrough single "Chinatown" was released by the Hamburg label RUN DBN and this is exactly what makes Adaptiv stand out - an absolute club smasher that will definitely make you freak out! For the amazing follow-up single "Groofy" they teamed up once again with trained musician, DJ & producer Andrew Belize, who already gained support from none less than Nicky Romero, Borgeous, Avila or Hard Rock Sofa!

Groofy is pure fun: a rough but kicking melodic and happy Future House weapon, that will be supported by countless DJs around the world!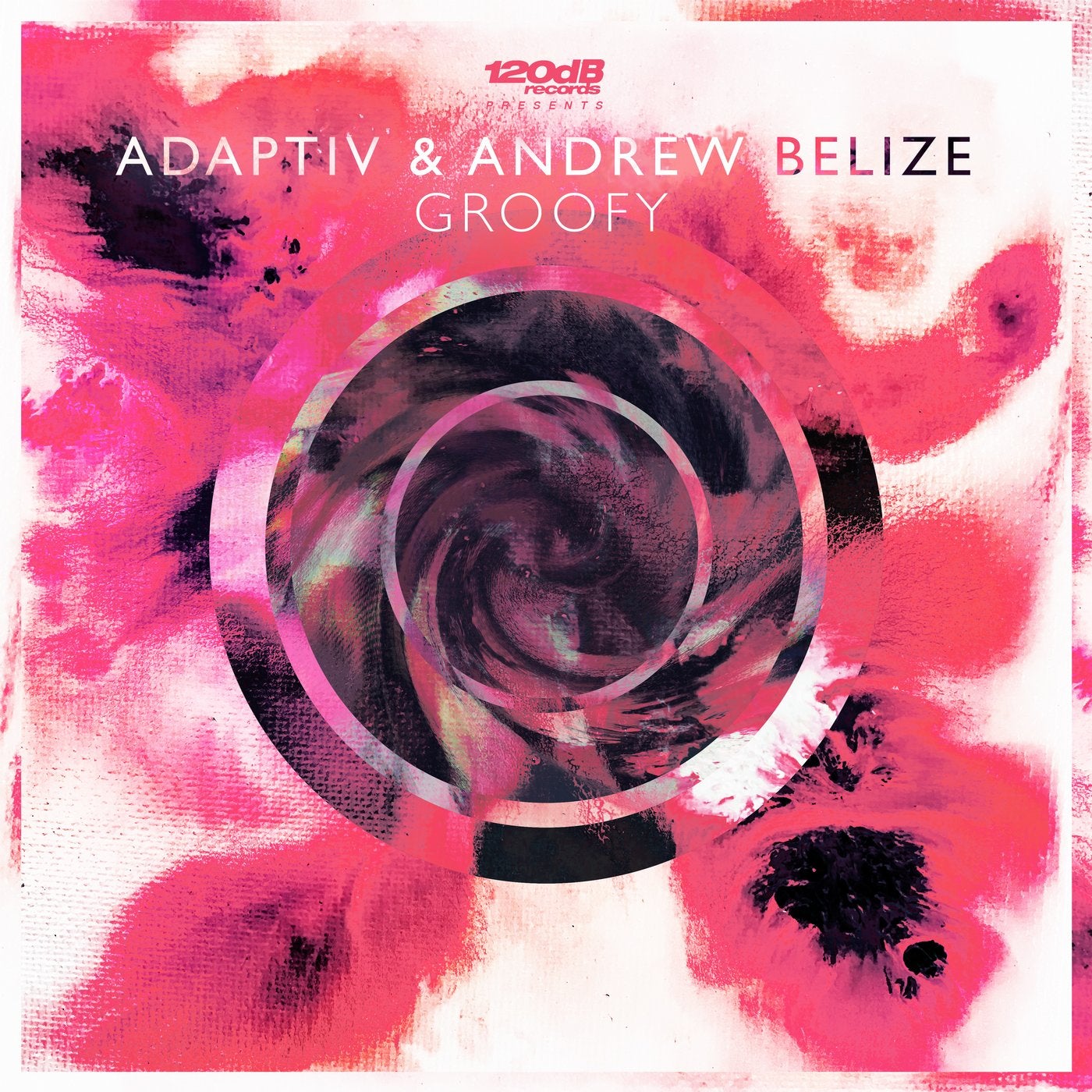 Release
Groofy