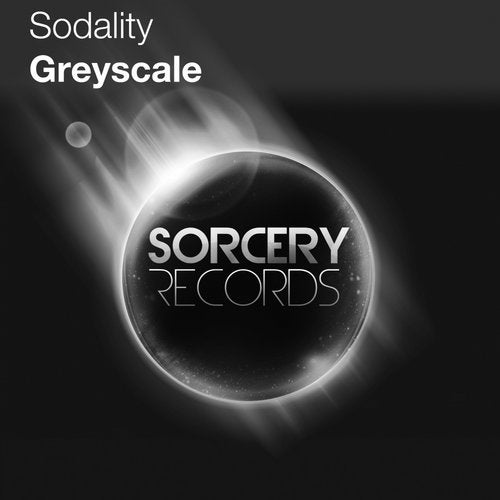 Sorcery Records present a new release from Sodality called Greyscale. The remixes are from APD and Delph Project.

The Original Mix is Progressive in style and is produced with a grooving soft touch. The track is breezy and has a relaxing vibe.

The APD Mix is more upfront than the Original with the melodies backed up by beefier basslines and instrumentation. This is a great remix.

Finally, Delph Project produces another remix with a harder edge than the Original. Pianos and basslines and lead synths carry the tune in this edgier remix.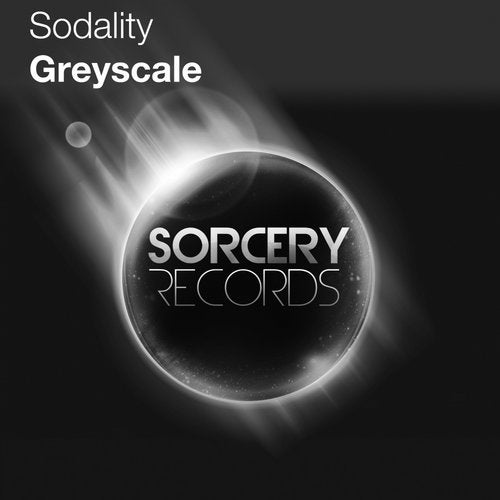 Release
Greyscale