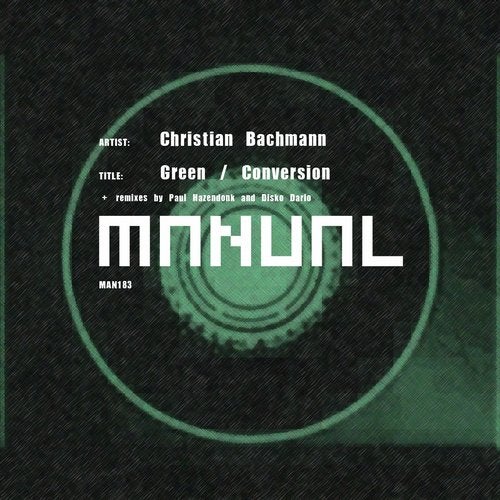 We're proud to present the third- and final remix single for Christian Bachmann's highly acclaimed debut album 'Premium' which was released last year. On the previous singles you've been presented remix treatments by Tim Engelhardt, Applescal and Avus, and we're pretty sure this last one won't disappoint you either as we've got Paul Hazendonk and Disko Dario on board!

Manual's founding father Paul Hazendonk has picked Christian's Green track, originally a fierce 'in your face' electronica track with a rather infectious bassline. Paul has picked up on that and comes up with a stripped down- and straight forward dance floor groover!

Disko Dario is an up-and-comer from Switzerland who has already released on labels such as Parquet Recordings, Budenzauber and Sirion Records. He choose to rework the Conversion track, a rather unconventional piece of electronic music which he has made his own by bringing it to the dance floor. Massive!

Naturally both originals are also included here as well to top things off. A perfect way to end the 'Premium' single trilogy, don't you agree?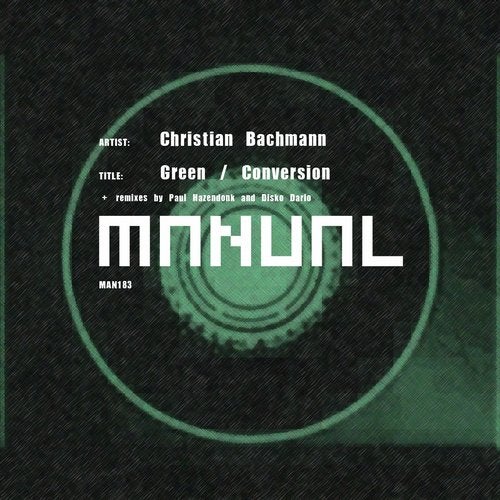 Release
Green / Conversion