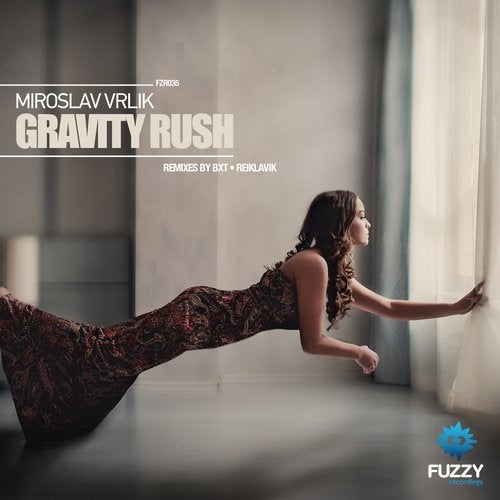 Miroslav Vrlik is a talented Slovakian producer who's no stranger to Fuzzy Recordings, with two remixes and a single already released on the label. His latest tune Gravity Rush is a very energetic track with lots of very trancy elements and it could very easily be used as a peak time banger in a club setting. The track also has a very beautiful piano melody and the vocal chops add a nice finishing touch to an already amazing track.

The BXT Remix takes the trancy elements of the original and pushes them to a whole new level. It is easily the most energetic version on this release but it still manages to retain the beauty of the original. The higher tempo also makes this remix an excellent choice for a trance set.

Reiklavik has really made this track his own by adding a distinctive, more chilled-out and housy vibe to it in his remix. The added guitars and percussion make it sound very balearic and give this remix that certain summery vibe. This remix would be a great track to play at beach parties or just whenever you want to create a relaxed mood in your set.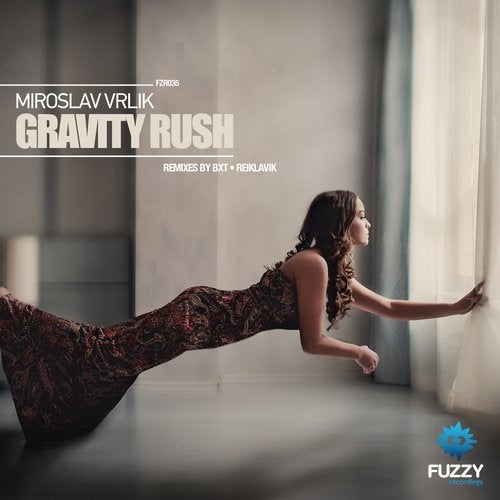 Release
Gravity Rush