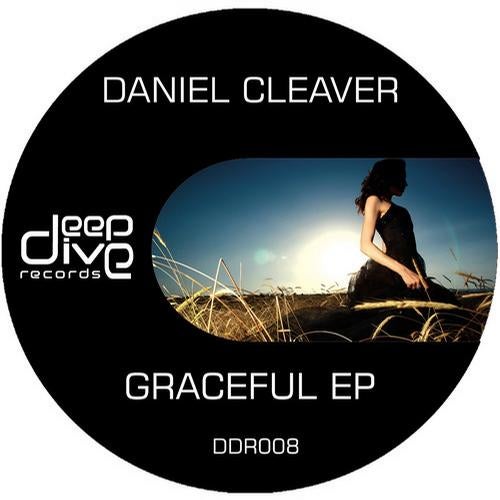 It's graceful as a deep house track should be.
And faithful for the committed deep house lovers with its quality. Standard from Daniel Cleaver.
"Graceful". Using positive vibes and complex soundscapes. Musically perfect well balanced intruments with perfect space and critical melodies. This is a fine example how many-sided can be a real talented producer.
A hungarian upcoming talent has emerged again. D.M.P.'s remix with a dreamy pad translating the original intruments onto his own unique world. Using the vocal samples and melodies gently this one is decent warm-up tune.
Another is Daniel Cleaver and D.M.P together. This well structured emotion heavy interpretation with its loose break groove and great chilled atmosphere suits for deep house enthusiast as well as who prefers chilled electronic beats.
"Faithful". This production also reflects his evolved style with the soulful vocals and his usual chord progressions. Real house a piece of art. Happy but still serious music will succed in any kind of house sets.
Faithful comes with to remixes. First one is Hennings Project's. Heavy drums layered with low-keyed and silky intruments a quite clear-out structure but still energetic piece of art. That dreamy style worth to start a warm-up set with.
The second one Alfred R's remix. A more melodic fully complex world of sounds. Groovy bass and vocals used as pads sitting on the loose percussions. We can feel the real house edge here what guarantees that this EP is for everyone who have fallen in love with house music.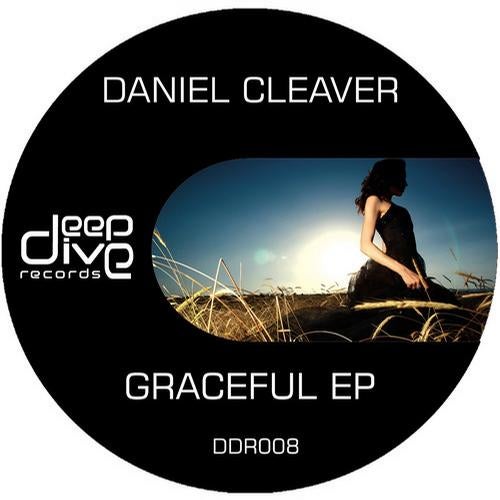 Release
Graceful EP