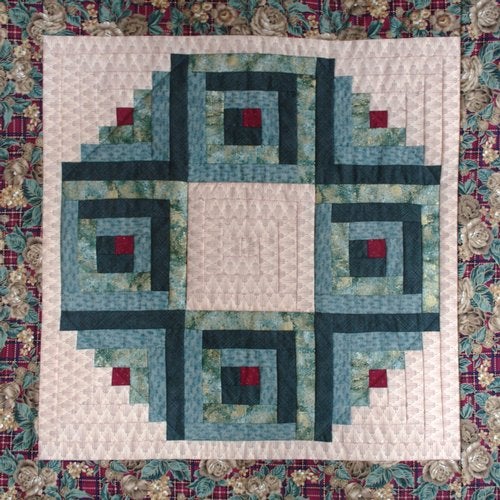 Release Date

2016-04-01

Label

Hush Hush

Catalog

HH064
Sounds integrate themselves into our lives whether we want them to or not, influencing us day-to-day in ways we are both conscious of and oblivious to. NYC musician Andrew Cosentino revels in this notion, connecting disparate sound samples from our natural world by grasping at everything from the vacuous buzz from the inside of a plane to the muffled songs coming out of car passing by, and blending them with his own meticulously crafted arrangements for a sound that is hypnotic and beautifully distant.

Quietly putting out multiple releases on his own over the past 4 years, Gosh marks his label debut for Seattle's Hush Hush Records. The EP's five songs drift through a psychedelic downtempo landscape that is filled with sublime little details and an overarching escapist mentality. Difficult to classify in a manner that brings to the mind the calming cerebral works of Nicolas Jaar, The Books, and Recycle Culture, Gosh reflects Andrew Cosentino's philosophy of making music as part of a daily life.

Primarily pieced together at his Queens apartment in the time around his day job writing about heavily indebted companies, Cosentino applies his own touch by adding piano, synths, guitar, kalimba, qinqin, bulbul tarang , flute, and various percussion to his vast collection of field recordings. The result is an illuminating 18-minute journey that guides the listener through a cozy labyrinth of transcendent spacious beats, wonderfully diverse instrumentation, ephemeral vocal samples, and unpredictable digressions that always perfectly lead the listener back to a comforting foundation.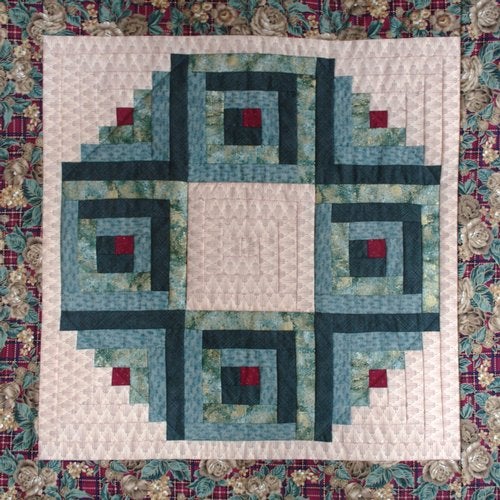 Release
Gosh EP
Release Date

2016-04-01

Label

Hush Hush

Catalog

HH064