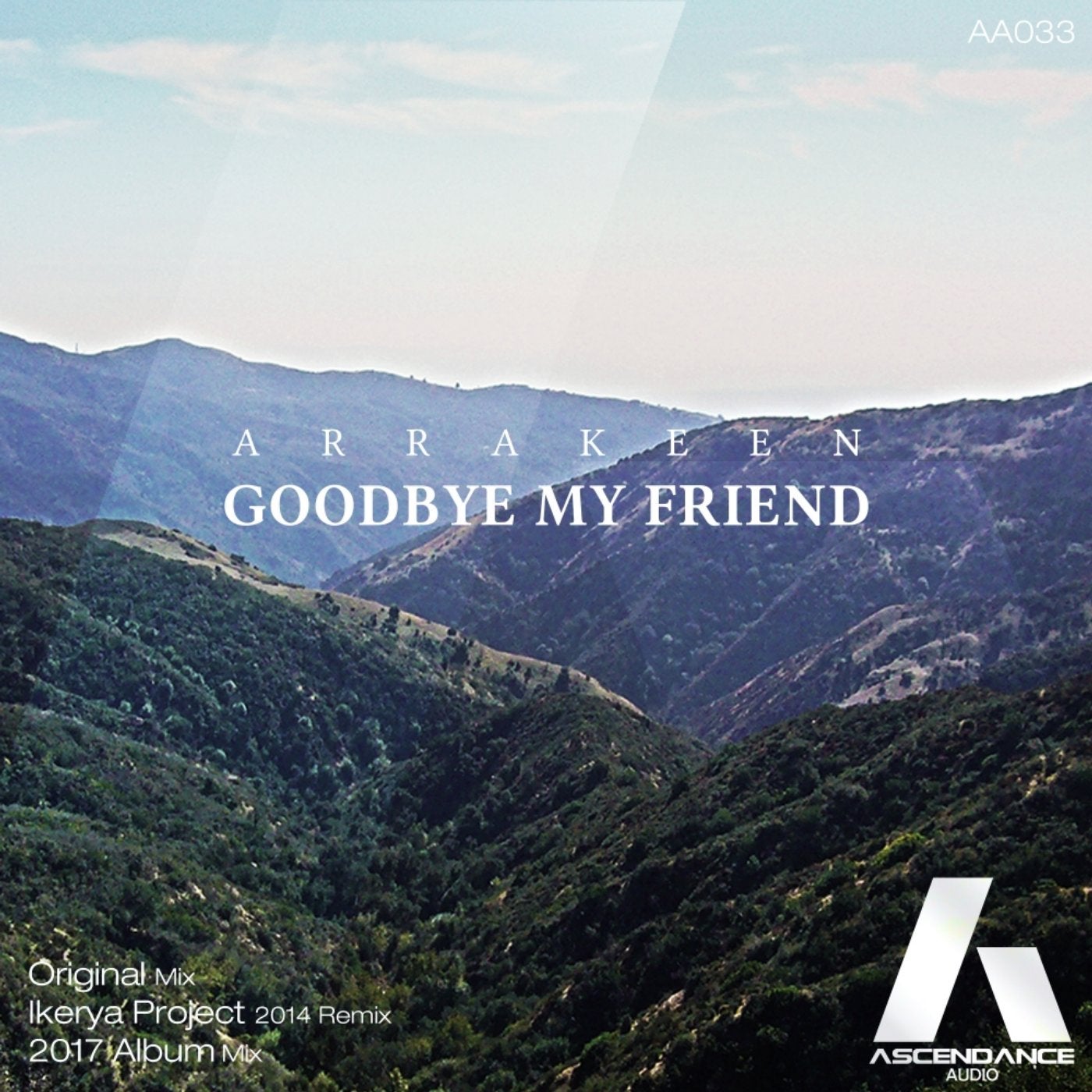 Released in remembrance and to pay respect to our founder's dear friend who crossed to another existence from a heart attack at the prime of his life, 32 years young.

Peter Engelson was and is loved and sorely missed by many and every year, an annual cruise up the mountain roads and canyons of Glendora Mountains in Southern California is led by members of motoring enthusiast clubs of which Peter played a large role in, encouraging and leading by example only safe driving habits and respect for the rules of the road as a core value. If not we take it to the track.

Car enthusiasts from online forums and mostly all one big family of appreciators of the machine, gather from across southern and even northern California, and in a convoy of cars, do a 'canyon run' up the steep winding passages of GMR to pay respect to Peter and the place he loved going to.

Henceforth every year we too will remember him and honour him through sound as it was this very track in 2013 that Arrakeen wrote as the soundtrack for the first memorial cruise video that took place within a week after the totally unexpected and devastating news was heard.

Arrakeen wrote this overnight being miles away in Asia and not able to do much more than express through sound. Thus you will feel the intensity and not just through melody or chords, but through words that transcend any language...

This year we are also very honoured to welcome on-board officially and present the previously unreleased full version of the 'Ikerya Project 2014 Remix' and we will continue to annually pay our respect with variations of this massive emotional and meaningful tune for years to come.

Also thanks to our friends at Abora Recordings for giving the sound the recognition deserved while we now continue to maintain its remembrance for as long as we are around to put out only the finest quality music that is unique and created uniquely.

A re-arranged radio friendly and also an extended intro mix we dub the '2017 Album Mix' is included with an updated mixdown and master; akin to the growth of his own ability in sound as it has more intensity and clarity as Arrakeen displays part of his own journey towards the 'unobtainable pursuit of perfection'...

Rest in Peace my Friend...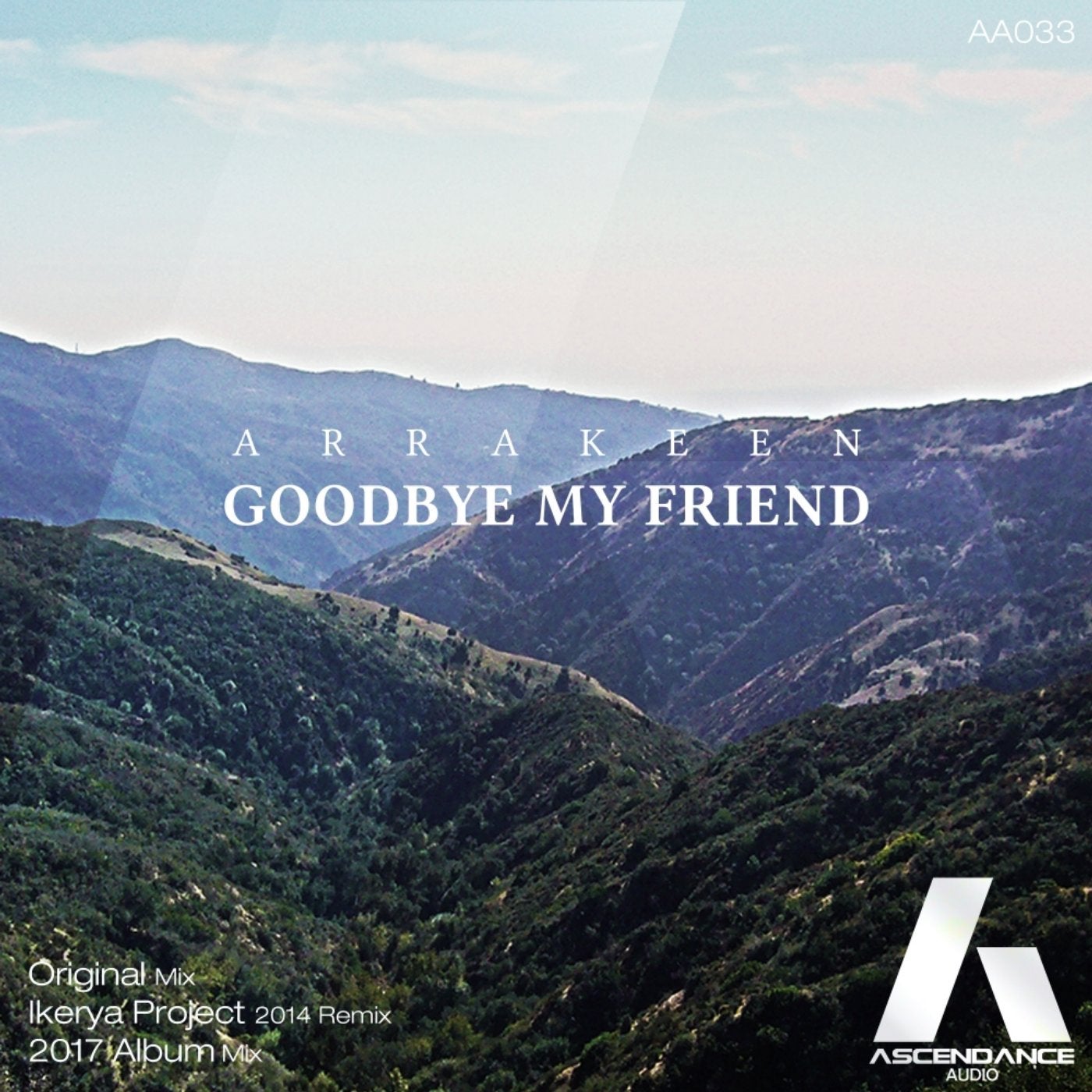 Release
Goodbye My Friend