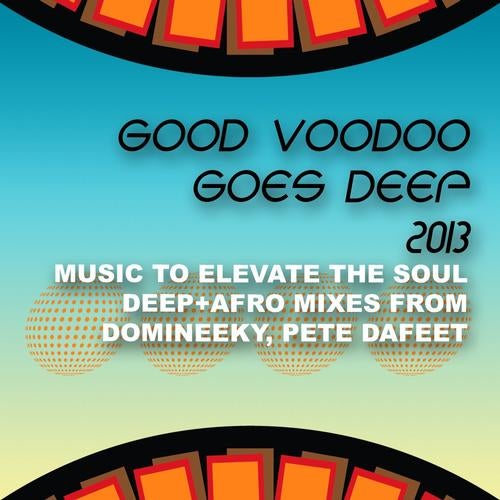 Good Voodoo Goes Deep 2013. The label presents 3 of their biggest tracks of the year. Deep flutey vibes of Take You On, Afro House of Forefathers and the electro bass-heavy Cabin Fever.
Take You On featured in Traxsource's Essential Deep House Top 20 and reached the top 50 in the Deep House chart.
Praise from Vinny Da Vinci, Blacksoul, Jacko & Tony Humphries, Danny Krivit, Robert Owens, Vincent Kwok, Alton Miller,Hippie Torales,E-Man, Moodymanc, Distant People, Marques Wyatt,Giom and many more.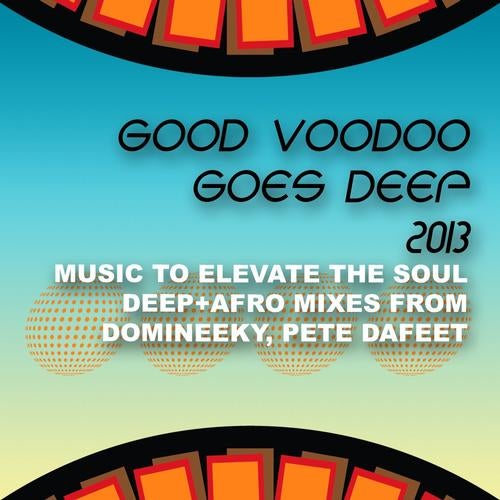 Release
Good Voodoo Goes Deep 2013 (Music to Elevate the Soul, Deep + Afro Mixes)