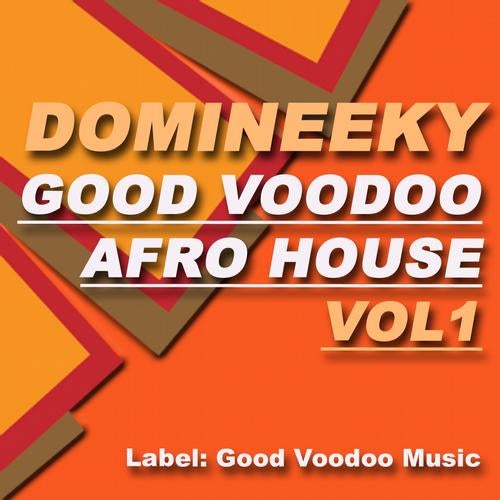 Good Voodoo Afro House Vol 1 is the first album from UK songwriter and producer Domineeky. As the title suggests, the focus is firmly on African inspired house music, drawing on Domineeky's love for African rhythms and percussion, his musical influences that include Atjazz and Osunlade, and a passion for house and club music from the UK, South Africa and USA. The album presents a journey packed to bursting point with funk, soul, live instrumentation and percussion.
DJ support from key names including Crazy P, Robert Owens, Marques Wyatt, K.O.R.T, Demarkus Lewis, DJ Reeplee, Vinny Da Vinci, Ryzor (Liquideep) & more.
Domineeky's recent tracks and remixes have received praise from an illustrious group of DJs including Josh from Blaze, Marques Wyatt, Nick Holder, Vincent Kwok and Joss Moog. His productions have previously been heard on Universal Records, Big Dada/Ninja Tune, Sky TV, BBC Radio and Channel 4.
Reflecting on some of the album's key points, Domineeky highlights the tracks 'Umdudo' and 'African Pride' which both feature Nosisi, an opera singer he discovered on a recent visit to South Africa. The language she sings on track 1 is called Xhosa. 'Reflections On A Memory (Part Two)' was created as a follow up to a well received earlier version that was supported by Robert Owens amongst others. 'Tomorrows World Today' is a nod towards long-standing influences Atjazz and Osunlade, while 'SuperFunky' is described as a personal theme tune, inspired by house producers like Phil Weeks and Giom.

Launched at the end of 2011, the UK-based Good Voodoo Music record label comes from a diverse collective with an emphasis on proper musicianship. The label has a passion for all things deep and soulful, but draws from influences way beyond the dance music sphere blending different global flavours.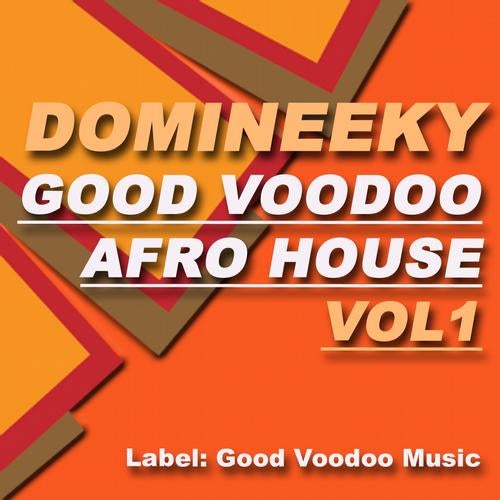 Release
Good Voodoo Afro House, Vol. 1