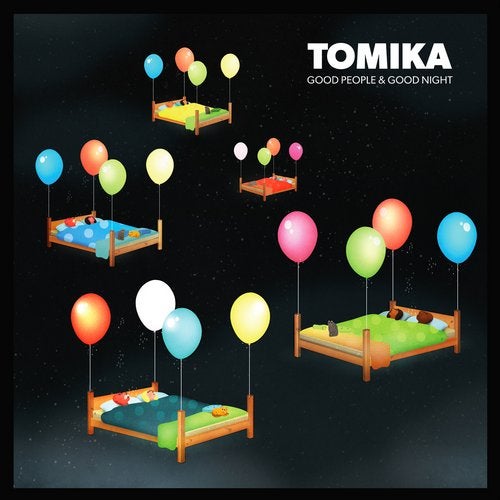 Leipzig, Germany - based Tom Streller a.k.a. TOMIKA started making music at a bright young age of 6. Convincing his parents to let him take guitar lessons lead to formal lessons in classical piano and then drums. As a teenager Tom attended a high school specializing in music and art where he forged his musical craft sharp enough to aspire to become a professional musician.

Tom detoured from his musical path while spending some years working at a hospital and slowly letting his music aspirations slide. Tom kept working but music kept calling, Tom was woefully worn & torn between the two. He soon wised up by making personal life changes. Freed now from the anxiety of regret in not doing what you love, Tom?s soul love focus became music!

At 24 years young Tom sets to formally release ?Good People & Good Night? the music written by Tom from his life experiences, odes to life, love and heartbreak. TOMIKA is a brand blended of electronic indie pop, sample based organic music & original lyrics. TOMIKA recently guested vocals on Rain Dog?s ?Two Words? album, track titled ?Once? in 2014 and also lent his lead track ?Fall In Spring Time? on ?Uprising? the Various Artist Compilation by Project: Moon Circle in 2013. ?Good People & Good Night? will be released as a limited vinyl pressing and digital album including two bonus tracks on Organik Recordings in the Spring of 2014.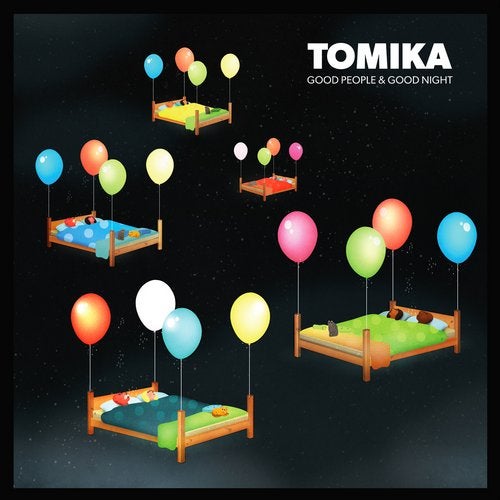 Release
Good People and Good Night