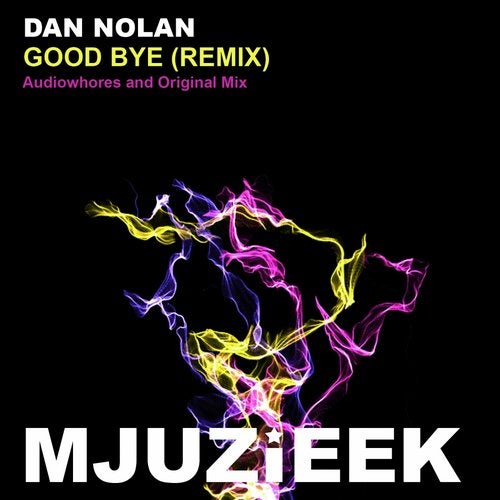 One of our personal tracks of the year so far, "Good Bye" by Dan Nolan gets the remix treatment, courtesy of the mighty Audiowhores!

The Original mix was out a few weeks ago, and found a lot of love out there including the Audiowhores boys, and so it was only a matter of time that we brought them in to remix this monster of a track, giving it a perfect update for the housier floors...

And boy, they did an outstanding job here, keeping the Original vibe, speeding it up and adding some new little features here and there, including a HUGE break! If this was't your END OF THE NIGHT track so far, then it should be now, cause there ain't one better and more perfect then that!

Enjoy this trip! GOOD BYE!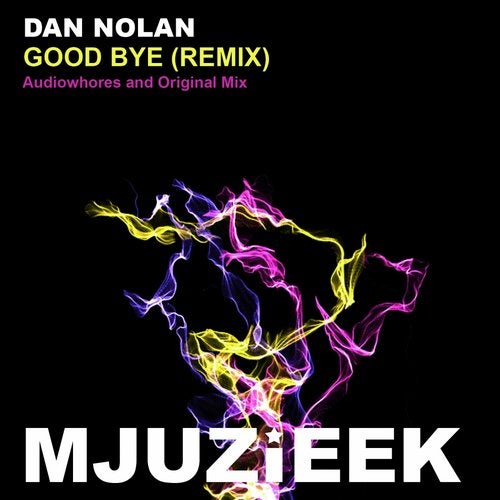 Release
Good Bye