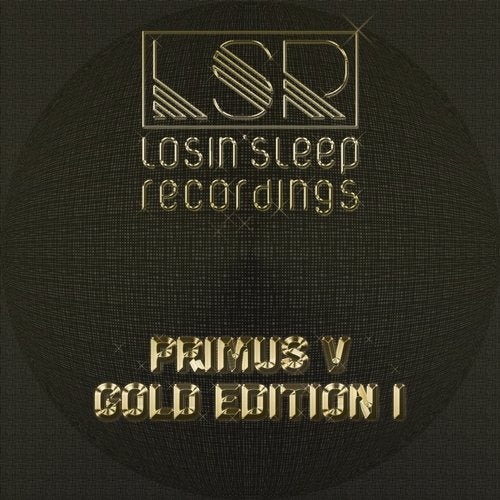 Victor Martin aka Primus V loves Techno and this passion began in late 90's, the golden years of Techno. Primus V started Dj'ing in 2002 and in 2006 he presented his first release on Naked Lunch getting support by names like A.Paul , Axel Karakassis , Jesus Del Campo among others, and getting his track "Genetic" on the 1st place in the TID Top 100 Techno.
From that point there were several releases in major Techno labels as Primus Tech and as Victor Martin. Then he created his own record label Primus Recordings.
In 2010 after a sabatic period he started a new alias... Primus V. Then he was invited by David Moleon to MoopUp Rec, and other labels, reaching the TID Top 100 several times ang being the top seller on some record labels in Beatport.
This is why Primus V is one of the largest Techno producers at the moment!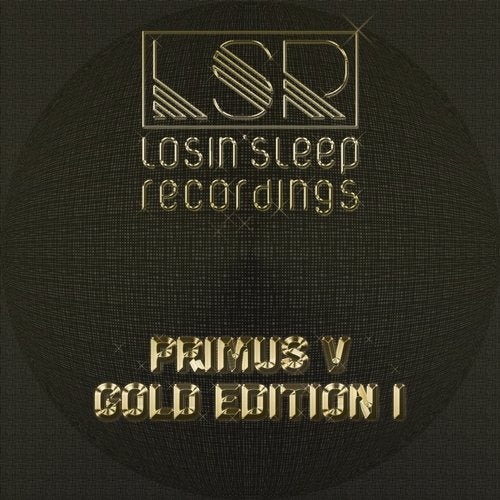 Release
Gold Edition 1