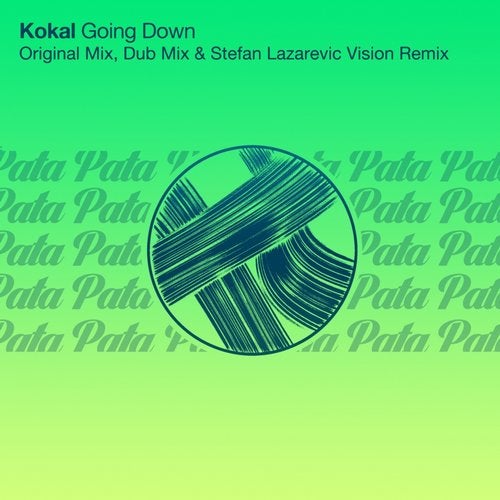 Kokal aka Igor Gjorgjiev is a Macedonian DJ, producer and remixer. An emerging talent on the scene, and for the first time on our label, we divulge his music and studio skills.

"Going Down" is the title of his debut on Pata Pata Recordings, featuring two mixes of the track - Original Mix and Dub Mix. A solid rhythm, with a Moog-ish sounding bass line, all there to complement the lead in the form of an arpeggiated melody, turning it into a complete, perfectly arranged club piece.

As a bonus, catchy vocal cuts are present in the Original Mix to enhance the overall vibe and euphoria.

On remix duty, we have one of Pata Pata's favorites - Stefan Lazarevic. Following his solo release on the label, he put the rest of his ideas into work and delivered his vision of "Going Down". A slower, lush sounding groove, tribal percussion and a mesmerizing string orchestra highlights this remix. A breakdown that gives you goose bumps, reminiscent of the old school progressive sound, with an added modern touch by Stefan makes it a future favorite.

All around a beautiful melodic release, making the genre boundaries seemingly invisible, and changing the belief system of what summer hits should really sound like.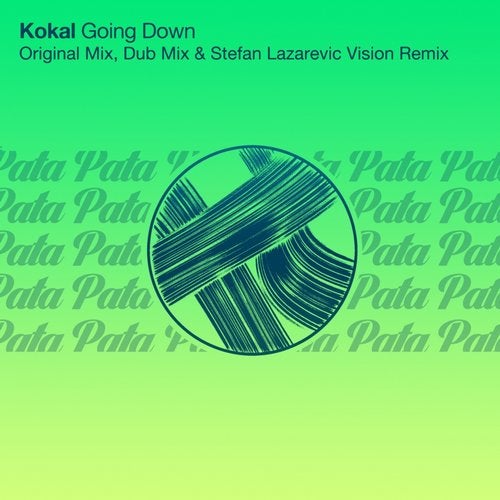 Release
Going Down